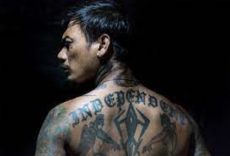 Finally Free! Superman is Dead Drummer Released After Serving 10-months for "Hate Speech."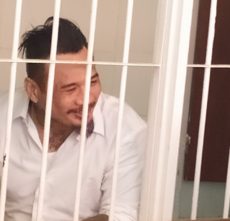 Bali Musician Jerinx Slated to be Released from Prison After Serving 10-Months for Publishing "Hate Speech" Against IDI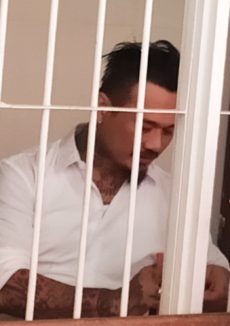 Defense Team for Jerinx Accuse Prosecutors of Seeking Revenge in Latest Appeal of 10 Months Prison for Defamation and Hate Speech.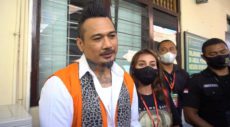 Jerinx of "Superman is Dead" Has Prison Sentence Slashed by 4 Months on Appeal. 5 Months Left to Serve.
Police Disperse Protestors as Defamation and Hate Speech Trial of Rock Musician "JRX" Continues in Bali.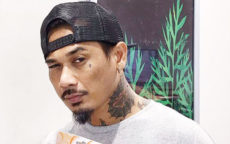 Defamation and Hate-Speech Online Trial of Bali Rock Musician JRX – I Gede Ari Astina – Continues from Three Separate Locations in Bali.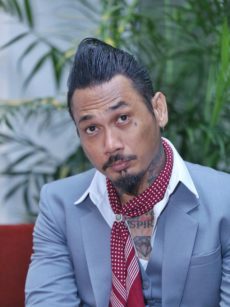 Human Rights Protests Mount for Release of JRX – I Gede Ari Astina – Accused of Hate Crimes & Defamation for Criticizing Indonesian Doctors.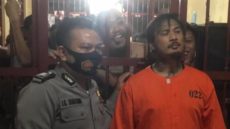 JRX – Gede Ari Astina – Drummer for Punk Rock Group "Superman is Dead" Detained as Suspect by Bali Police for Hate Speech and Criminal Defamation.