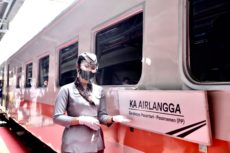 Step-by-Step Guide on How to Travel from Jakarta to Bali for Rp. 200,000.
RI will Soon Extend VOA Facility to Jakarta & Surabaya with Expanded List of Eligible Nations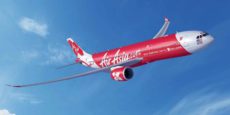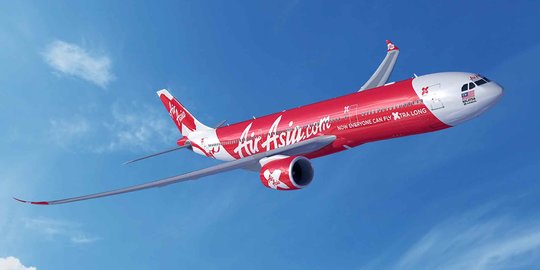 AirAsia Flies Daily Between Surabaya and Denpasar, and Four Time a Week Surabaya-Lombok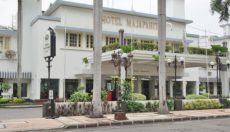 Kahar Saluman – Veteran Bali Hotelier Named General Manager of Hotel Majapahit in Surabaya, East Java.