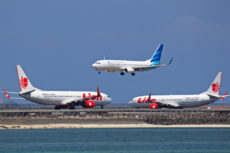 International Passengers and Flights Escalate Dramatically as Bali Reopens to the World.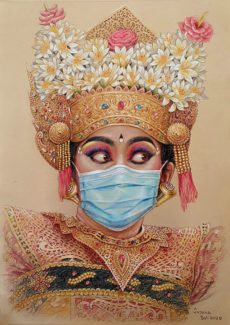 Indonesia Removes Need for COVID Testing for Domestic Travelers.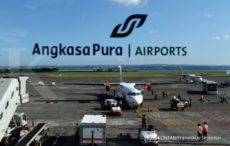 Angkasa Pura I Reports No New Applications for International Flight Slots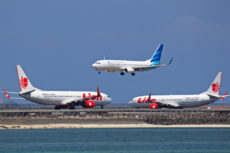 As Travel Restrictions Ease, Bali Airport Experiences Surge in Passenger Numbers in September 2021.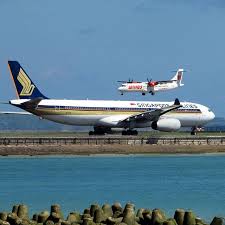 Jakarta's Failure to Include Bali in Approved List of Four International Air Gateways Causes SIA to Cancel Plans to Resume Bali Service.