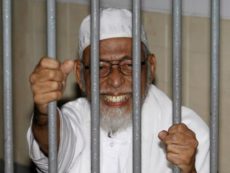 Abu Bakar Baasyir – Head of Jemaah Islamiyah and Linked to 2002 Bali Bombing Released from Indonesian Prison.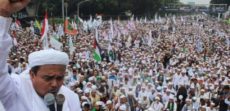 Indonesia Bans Islamic Defenders Group (FPI) Citing Links to Terrorism and Civic Unrest.
Bali Police to Deploy 1,414 Personnel to Maintain Peace and Order Over Christmas 2020 and New Years 2021.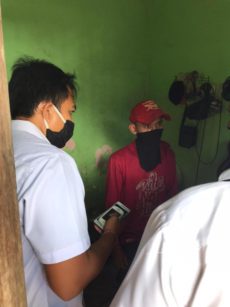 Forbidden to Go Home to Java for Eid Holidays, 23-year-old Man in Bali Posts Bomb That Lands Him in Jail.