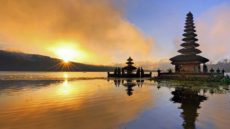 Bali Tourism Chief Optimistic Bali will Achieve 4.5 million Foreign Tourists Despite Loss of Major Sporting Events.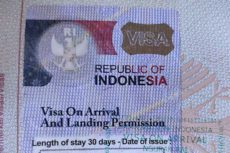 Russian Ambassador Lyudmila Vorobieva Says Wrongdoings in Bali by Russian Tourists Overstated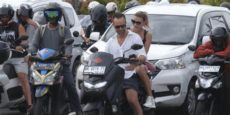 Tourism Minister Defends "Anti-Self-Drive" Rules in Bali. Local Bike Rental Companies Fear What's Ahead.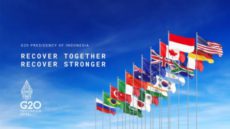 Government Ensuring Lead Hotels for G-20 Summit are Ready to Accommodate VIP Delegates.