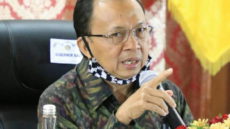 Satya Wibhawa, Leading Sports Expert in Bali, Says Governor Koster May have Been Imprudent in Banning Israeli Athletes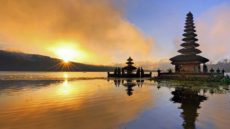 Bali Tourism Chief Optimistic Bali will Achieve 4.5 million Foreign Tourists Despite Loss of Major Sporting Events.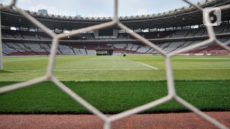 FIFA Moves U-20 World Cup from Indonesia to Argentina. Indonesia will be Absent, But Israel Will Compete.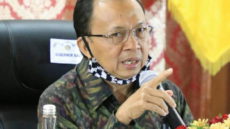 Leading Bali Legislators Urge Governor to Mind Bali's Business and Not Mix in National Sports Sponsorships.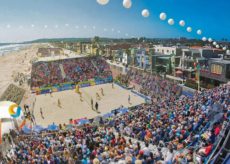 World Beach Games in Bali in Doubt After Bali Governor Bans Israeli Athletes.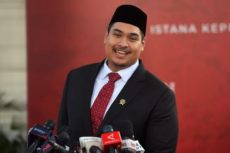 Newly Inaugurated Indonesian Sports Minister Seeks to Prevent Bali Governor from Canceling World Beach Games.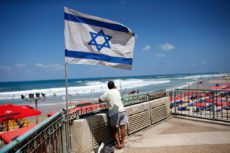 Following the Cancellation of the U-20 Cup in Indonesia, Will Bali's Governor Wayan Koster Ban Israeli Athletes from World Beach Games in August?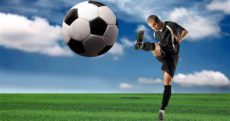 Bali Governor at Center of Controversy as FIFA Cancels Indonesia's Hosting of U-20 World Cup.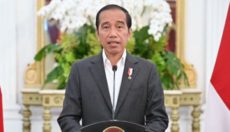 Bali Governor's Requested Ban on Israel's Participation in Indonesia's Hosting of U-20 World Cup Puts Island in Opposition to National Initiative and Threatens Links with FIFA,