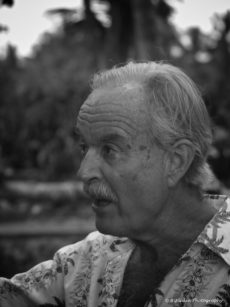 Larger than Life Ubud, Bali Expat, Victor Mason, Dead in His 85th Year.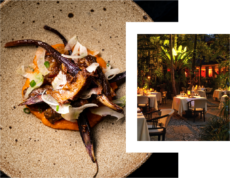 Past Achievements and New Forays of Culinary Excellence Mark Reopening of Bali's Best Restaurant on December 15, 2022.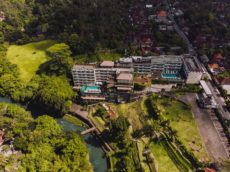 4 night Pop-Up Dining Event in Ubud with Three Indonesian Celebrity Chefs 08 to 11 December 2022.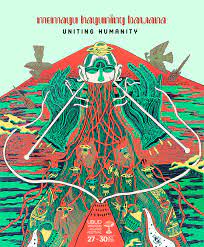 Back to a Face-to-Face Format, UWRF 2022 Adopts the Theme of "Uniting Humanity."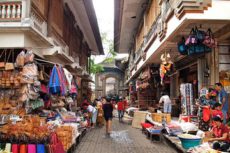 Construction of Modern Ubud Rp. 100 Billion Central Market to Start by Mid-2022.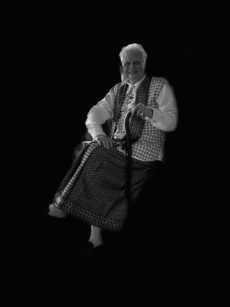 Frits Henskes, Former Manager of The Ayung Resort, Ubud, Bali has Died at Age 74.
Help Wanted: Mozaic Restaurant Gastronomique Seeks Restaurant Manager with Passion for Wine.