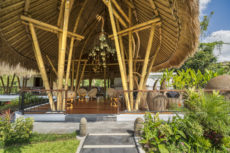 The Keliki Luxury Lodge in Tegallalang, North Ubud, Bali Nestled on a Jungle River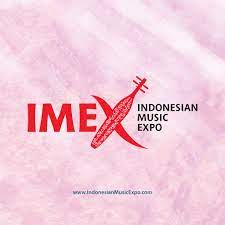 IMEX – Indonesia Ethnic Musical Festival in Ubud, Bali March 24-27, 2022.
Ubud Central Market Emptied for Demolition as Traders Set up Shop on Nearby Roadsides.
International Inter-Parliamentary Summit Confirmed to Go Ahead March 20-24, 2022 in Bali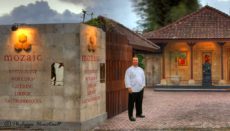 After 21 Years, The Pandemic Claims its Latest Victim: Ubud's Mozaic Restaurant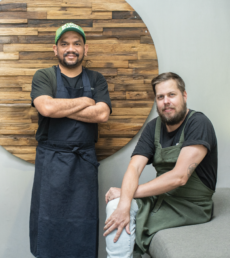 Locavore, Ubud Launches New "Happiness 16-Course Tasting Menus."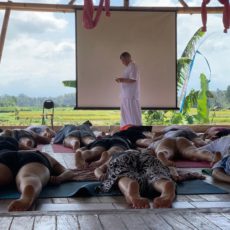 Russians Rodion Antonkin (40) and Albina Mukhamadullina (31) Arrested for Illegally Teaching Yoga in Ubud, Bali to be Deported.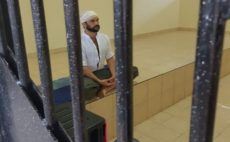 Ubud-based Syrian Yogi and Life-Coach Wissam Barakah Deported and Barred from Indonesia for Two Years for Reckless Endangerment of the Public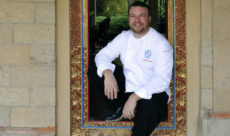 It's Fine to Fine Dine in Ubud Again: Mozaic Restaurant Gastronomique and Spice by Chris Salans – Ubud, Bali Reopen on 01 June 2020