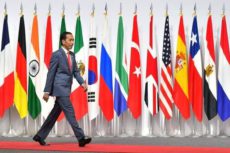 Putin and Zelensky Won't Attend G20, Opting Instead to be Represented and Participate Online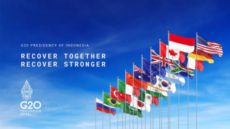 Will They or Won't They? Putin and Biden Send Mixed Signals on Meeting in Bali.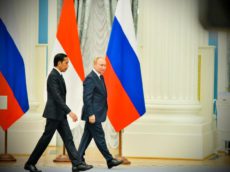 Russian Ambassador Affirms that Putin will Attend G20 Summit in Bali in November 2022
Indonesia Remains Steadfast, Neutral, and Unaligned in Hosting G20 Summit in Bali.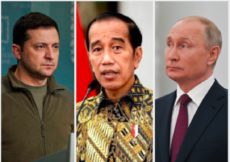 President Joko Widodo Telephones Putin and Zelenskyy to Invite to G20 Summit in Bali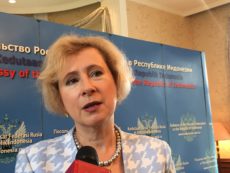 Russian Ambassador to Jakarta, Lyudmila Vorobieva, Insists Putin will Join G20 Summit in Bali.
Russian Living in Bali Blocked from Using Their Credit Cards and ATM Machines