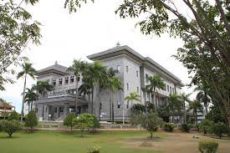 Bank Indonesia Outlines Strategies for the Recovery of Bali's Tourism Economy.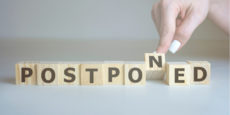 Bali Postpones Tourism Recovery Measures Until 'PPKM-Darurat' Ends on 20 July 2021.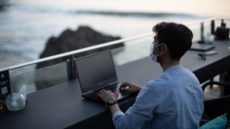 Tourism Minister Deflects Criticism of 'Work from Bali" Strategy.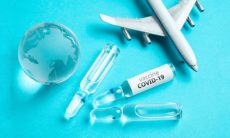 Bali to Reopen to Tourism by Using a Vaccine-based Approach
PHRI-Bali Prefers Government Sponsored Meeting Over "Work from Bali" Concept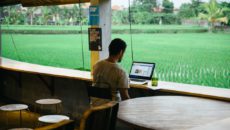 Leading Economist Calls "Work From Bali" Scheme "A Bad Fit" that Lack Funding Support.
Tourism Promoting Bold Plan to Relocate 25% of Civil Sector Work to Bali.