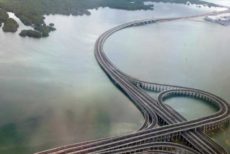 GRIDLOCK: Schools closed, Work from Home, Disrupted Flight Schedules and, Many Roads Closures During G20 Summit in Bali.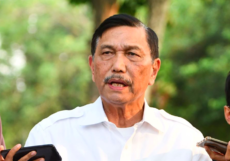 Will Bali Re-Impose Work From Home an Online Teaching During Busy G20 Summit?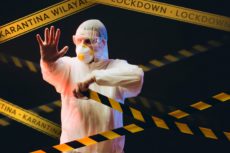 Bali Extends Limits on Gatherings and Operating Hours Until 08 February 2021.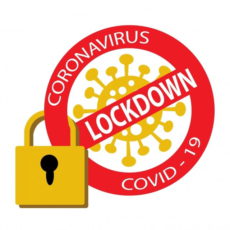 Indonesia Experiences Post-Holiday Surge in New COVID-19 Cases and Implements Limitations on Public Activities.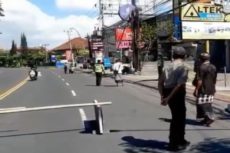 Bali Severely Limits Public Mobility and Operating Hours Until at Least Late January 2021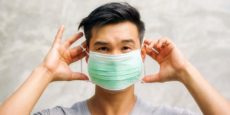 January 2021 Closing Time in Bali 8:00 pm with 50% Ordered to Work from Home.