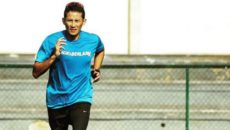 Indonesian Tourism Minister Promises to Seek New Events to Supplant Cancelled U-20 World Cup and World Beach Games in Bali.
Government Counts the Financial Losses of Last-Minute Cancellation of Bali's World Beach Games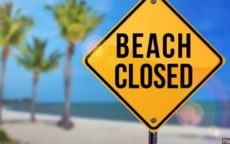 Indonesia Pulls Sponsorship of World Beach Games One Month Before Games' Start.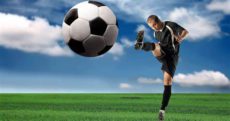 Indonesia Replaces Peru as Host U-17 World Cup to be held 10 November until 02 December 2023.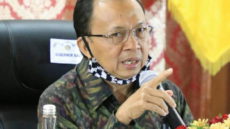 Leading Bali Legislators Urge Governor to Mind Bali's Business and Not Mix in National Sports Sponsorships.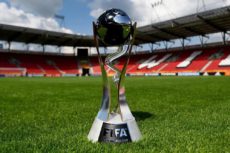 Mounting Losses from Cancellation of U-20 World Cup Will Far Exceed US$250 Million.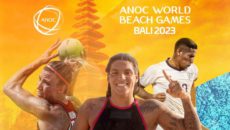 1,500 Athletes from 100 Countries Expected to Attend World Beach Games in Bali.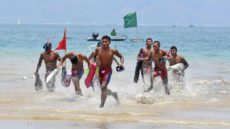 Athletes from 205 Countries Expected in Bali August 05-15, 2023 for Asian Beach Games.