The Alila Villas Uluwatu has appointed experienced Indonesian hotelier Taufik Rachman to head its sales and marketing function at its five-star luxury resort in South Bali.
Rachman has a 20-year connection with Alila Hotels but will now focus on leading the sales and marketing efforts of the Alila Villas Uluwatu.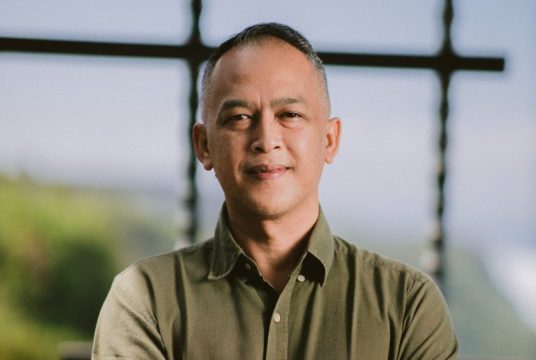 A well-known and well-traveled sales figure in the hotel industry, Taufik is an acknowledged leader in executing global sales strategies, contracting, and generating sales via traditional and digital distribution channels.
His 25-year career in luxury boutique hotel sales began with GHM Hotels in Indonesia before joining Alila Hotels in 2001.
In the latest assignment and promotion at Alila, Taufik fills the critical role in sales and marketing for Alila Villas Uluwatu and is tasked to position the Resort as a leader in sustainable luxury travel, connecting with a new generation of conscious travelers while strengthening relationships with clients, media, and partners.
Speaking on his new appointment, Taufik says: "I'm incredibly proud of Alila Villas Uluwatu and the major milestones we've achieved over the years, especially during this difficult time. Moving forward, it is our mission to encourage travelers to not only travel but to embrace #travelwithpurpose in line with Alila Villas Uluwatu's commitment to responsible and sustainable tourism."
Send Taufik a congratulatory Email .