The Coordinating Minister of Maritime Affairs and Investment, who also serves as COVID-19 Czar, Luhut Binsar Pandjaitan, has asked people over 60 years of age in Indonesia who have not been fully vaccinated and suffer from comorbidity not to venture outside their homes during February.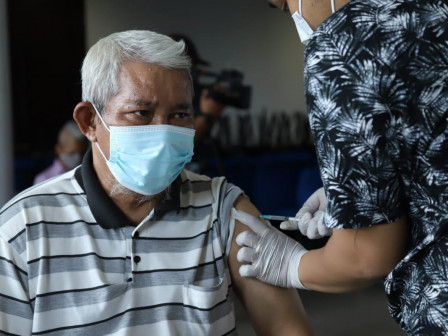 As reported by Metrobali.com, the Minister's request was made to prevent the spread of the Omicron variant during the current upsurge in infections.
"I am recommending that for two weeks until one month in the future, the groups mentioned previously – those over the age of 60, it will be best if they stayed homes for the time being," said Luhut, during his online participation at the 96th Anniversary of Nahdlatul Ulama held in East Nusa Tenggara on Saturday, 05 February.
Acknowledging that new cases of COVID-19 are currently on the increase, Luhut said there is no need for public panic as government data shows that the need for medical care of the new variant of COVID is relatively short.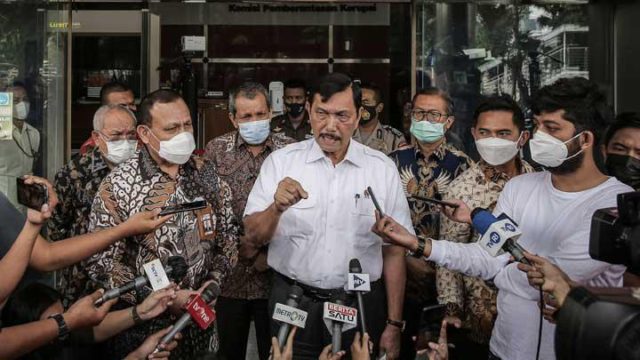 The Minister warned that those most at risk are senior citizens over the age of 60 who have not been fully vaccinated and suffer from comorbidity. For this reason, Luhut recommends people in that category shelter at home for the coming month and limit their contact with the public.
Separately, The Jakarta Globe quoted Luhut explaining that people over the age of 60 account for 44% of the current deaths among those infected with COVID-19 and its Omicron variant. Of the 356 deaths reported in Indonesia since the advent of the Omicron variation, 156 of these deaths claimed the elderly.
Luhut, the robust and healthy 74-year-old Minister, told the Jakarta Globe: "A majority of the Covid-19 patients being treated in severe, critical condition and who have passed away are the elderly. I, therefore, ask the unvaccinated elders to get vaccinated."