Much of Bali was scandalized by an incident covered in local and national media regarding what was widely considered as an outrage in which two men were discovered enjoying intimate sex close to the Pura Beji religious site located in Ubud, Gianyar Regency.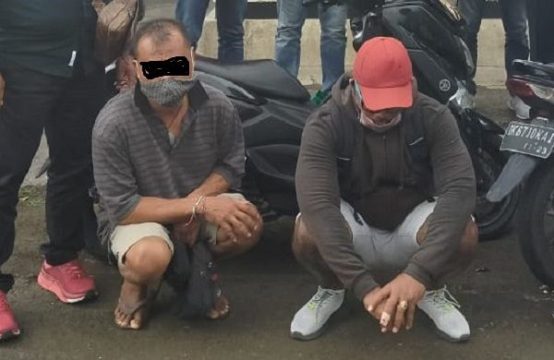 Based on complaints received from the surrounding community, Police investigated the incident, managing eventually to apprehend two men, identified only as IBGU (48) and INS (44).
Local media reports that on Tuesday, 07 July 2020, at around 2:00 pm a man fishing in the nearby river saw the two men, completely naked, having sex at a bathing pool that forms a part of the religious temple. The shocked fisherman raised the alarm, which brought a large group of locals from Singakerta Village rushing to the scene. The two men, both identified as living in Ubud, ran for their lives, leaving behind their motorcycles as they made good their escape on foot.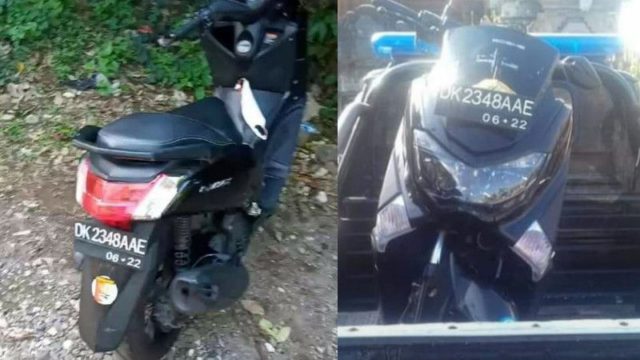 When Police arrived at the scene, they took the witnesses' statement, confiscated two abandoned motorcycles, an unused condom, and two bottles of lubricants under the brands Vijel and Tom. The eyewitnesses' descriptions and the vehicles seized at the scene, quickly saw the Police knocking on the two men's doors.
Both men, who are married men with families, admitted their misdeed to Police, saying they had been in a romantic relationship since last year.
Police are charging the two men with public outrage and disturbing the peace under Section 281 of the Criminal Code (KUHP) that carries a maximum penalty of two years in prison. For having besmirched a Bali Hindu Temple, both men will also face severe sanction imposed by their local banjars.
Angry residents of Singakerta Villa complain the men have defiled the much-revered Pura Beji Religious Site. As a result of the incident, the two men and the temple must undergo a series of elaborate and costly purification ceremonies (pecaruan), the cost, and the humiliation of which must be borne by the families of the two men.
Sex Acts, in any form, are strictly prohibited within the sacred confines of a Balinese Temple and require elaborate rituals to restore the sanctity of the defiled temple.