According to reports from the major Online Travel Agent (OTA) – Ticket.com, in Q3 and Q4 of 2020, bookings and sales for hotels increased 122% compared to the same period in 2019. When considering bookings for all accommodation categories, including non-hotel bookings, the increase for the last two quarters of 2020 was 188%.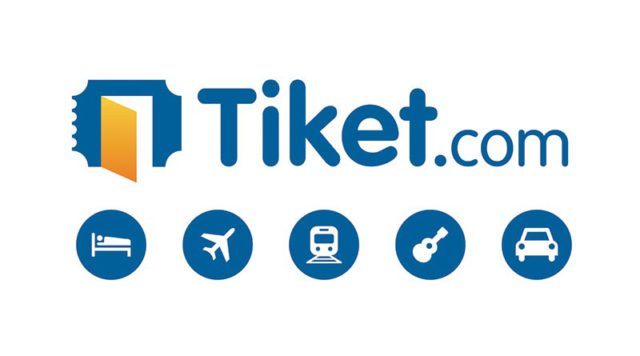 As reported by Beritabali.com, the online operator looks to the increase in bookings as signaling a positive, healthier direction in travel bookings, particularly for the Island of Bali.
Rajasa Hadisoemarto, Area Manager – East Indonesia, for Ticket.com, said on Tuesday, 30 March 2021: "We note that the number of hotel bookings on the island of Bali has increased by 555% percent or more than five times from Q3 to Q4 2020. This shows, he says, the high public interest is returning for vacation travel and their desire to undertake a staycation of working from a hotel in a holiday destination."
Continuing, Hadisoemarto sees the increased level of accommodation bookings as evidence of the public's faith in Bali's rigorous application of health protocols and their preparedness to once again stay in a Bali hotel or guest house.
The ticket.com executive said bookings for hotels, guest houses, and villas in the Ubud and Uluwatu areas of Bali dominate the increased level of bookings.