Dr. Aviliani, SE, MSi – an economist from the National Economic Committee (KEN) and a member of the Institute for Development of Economics and Finance (INDEF), predicts that Indonesia's tourism sector will need an extended period to re-establish itself following being slammed by the COVID-19 Pandemic.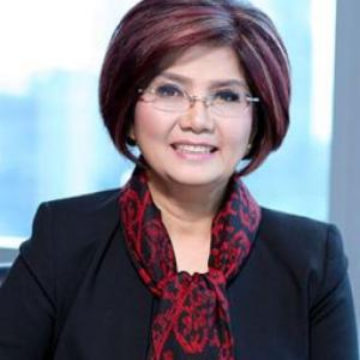 As reported by NusaBali, INDEF is not prepared to estimate how long it will take for Indonesian tourism to recover. Aviliani noted that uncertainty on how long it will take for a tourism recovery is the result of the significant fundamental changes that have taken place in consumer behavior. In the "new normal," the public is prioritizing fulfilling their primary needs while safeguarding their health by undertaking self-isolating, wearing face-masks, and sanitizing their hands.
Dr. Aviliani 's comments were made in Jakarta on Tuesday, 09 June 2020.
Before the onset of the COVID-19 Pandemic, Alviliani said that consumption patterns focused more on food requirements and tourism, with tourism and travel ranking as the second-highest spending priority. This, however, is no longer the case now that COVID-19 has become a daily concern.
Aviliani commented: "Automatically, these secondary needs will take a long time to recover in the new normal era. Why? Even though the malls have opened in the new normal era, people are still afraid."
Over the past two months and with the onset of COVID-19, the purchasing power of the public has markedly declined. Many now working from home are no longer paid food allowances, overtime, and other benefits, including, when salaries are still paid, they may have declined by as much as 50%. In this altered circumstance, people focus on securing basic living requirements. Moreover, many are now relying on their savings to survive.
The Economist said many among Indonesia's middle and lower classes have come to depend on government support and social assistance during the Pandemic. Because of this, Aviliani urged that funds allocated for social aid should be disbursed as quickly as possible to prevent further declines in the public's general welfare.
Related Article