As reported by Kompas.com, the Bali Provincial Police have announced that they will not forbid foreign tourists from driving a motorcycle or other vehicle during an Island holiday, providing Law Number 22 of 2009 on Traffic and Transport is obeyed.
The announcement from the Bali Police follows a statement by Bali Governor Wayan Koster forbidding foreign tourists from renting self-drive motorcycles or cars in an effort to improve public order and road safety.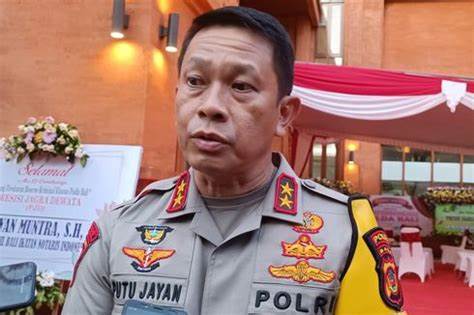 The Head of the Bali Regional Police, Inspector General Putu Jayan Danu Putra, told the press on Friday, 17 March 2023:" Tourists can drive as long as traffic laws are obeyed. For instance, those driving on Bali's roads must have a valid driver's license, vehicle registration (STNK), and a matching license plate. If you follow all the rules, you can drive."
It is assumed that the Police General meant a valid driver's license for a tourist would be an international driver's license.
General Jayan Danu Putra explained that the prohibition for tourists renting self-drive motorcycles is being advanced to enhance the future quality of the Island's tourism industry. Referring to Gubernatorial Regulation Number 28 of 2020 on Tourism Management, General Danu Putra said, "(In that regulation) proper tourists will always use vehicles provided by (formal) tourism service providers." Bali's top policeman said improving tourism quality requires time and all parties' cooperation.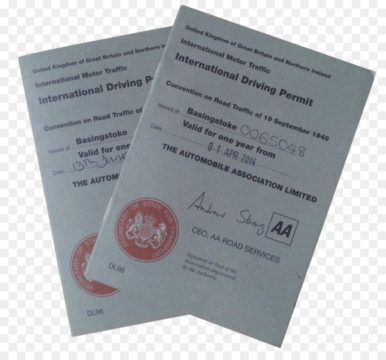 As reported by Balidiscovery.com earlier, the Governor of Bali, Wayan Koster, had forbidden foreign tourists from renting and self-driving a motorcycle. The Governor is expected to follow up his pronouncement with a formal provincial regulation soon. Koster announced the prohibition after numerous reports in the press and social media of disorderly behavior and traffic violations by foreign tourists in Bali.
Related Articles
Foreigners: Don't Drive in Bali 
Self-Drive by Foreigners in Bali Outlawed?
Bali Deports Harlots & Driving Instructors
Police Campaign Against Errant Motorists
194 Foreigners Deported from Bali in 2022
Police Campaign Against Errant Motorists
Stay Informed on Bali Tourism-Related News: Subscribe to Bali Update