NusaBali.com reports that the landmark Central Market in Ubud, Bali, will soon be leveled to make way for a total revitalization.
In anticipation of the make-over, traders are being moved to the Ubud Central Parking Lot in the nearby Sambahan area to vacate the market to allow its total demolition.
When the demolition will begin awaits the announcement of the winning bidder to be given the contract to bulldoze and level the market.
The planned demolition of the Ubud Central Market was made public in a statement from the Sub-district head (Camat) of Ubud, I Wayan Suwija, on Wednesday, 16 February 2022. Suwija described how the rebuilding of the Ubud Central Market is part of plans to create the "Ulapan" tourism destination.
Ulapan is the acronym formed from the names of three areas: Ubud-Tegallalang-Payangang. The rebranding and revitalization of Ubud will occur over two years: 2023-2025.
A visit in recent days to the Central Ubud Market revealed a quiet atmosphere when compared to the normal hustle and bustle of the market before the pandemic and the relocation of traders to the Ubud Central Parking Lot. The old Ubud Central Market is now empty of traders and buyers, who left behind empty kiosks and debris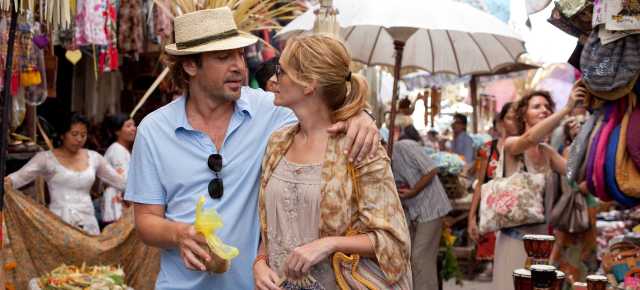 Meanwhile, some traders are refusing to shift their activities to the designated alternate parking lot. Instead, they are setting up makeshift kiosks on nearby roadsides and over the roadside gutters along Jalan Raya Ubud. Suwija complained that these "pop-up" businesses began spontaneously appearing in February 2022. He also admitted that local officials are reluctant to take firm action against the "pop-up" traders in the current depressed economic condition precipitated by the COVID pandemic.
In response to questions posed by the press asking if he will bring the unruly traders into line, Suwija refused to confirm a future course of action. He blamed the current depressed economy and the fact that Ubud is among the areas suffering the greatest ill effects from the pandemic, causing the traders to do whatever they can to survive. Adding: "Everything is connected to the difficult current situation. Any next step must be carefully considered and jointly agreed upon by all segments of society. We are looking for a humanitarian solution."
Meanwhile, the head of the Industry and Trade Department for the Regency of Gianyar, Luh Gede Eka Suary, said bids have been let for the demolition of the Ubud Central Market. The actual demolition will be performed by a contractor selected by the Agency for Financial Management and Regional Assets (BPKAD).