Ubud Writers and Readers Festival (UWRF), Asia's leading festival of words and ideas, has announced its main program for 2022, inviting audiences to discover unique voices and exceptional literature from familiar and new sources. UWRF will take place alongside an immersive temple celebration.
The UWRF 2022 lineup offers festival-goers an exciting range of over 50 insightful conversations that explore the power of storytelling and the written word's role in upholding humanity's values and freedoms.
More than 150 writers and thinkers will converge on Ubud, Central Bali, in October 2022 to participate in thought-provoking discussions on the issues that bind us together and what pulls us apart.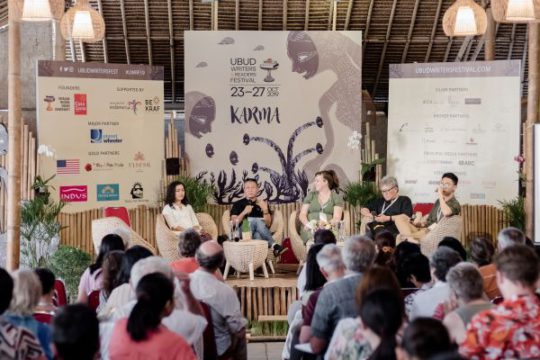 Unveiling the 19th festival's main program, festival founder and director Janet DeNeefe, said: "It is such a joy to return to the festival's in-person format this October, bringing Indonesian and International writers together in talks and conversations after the pandemic has kept us separated for so long.
" From 27 to 30 October 2022, literary luminaries and acclaimed social commentators will reflect on this year's Festival theme 'Memayu Hayuning Bawana,' – an ancient Javanese philosophy translates to mean 'Uniting Humanity' – humanity's capacity to beautify our world and strengthen our ties as a collective. DeNeef said. Continuing, she commented: "In a year that has been so difficult for many, with war and conflict, natural disasters and political turmoil affecting our lives and the lives of our neighbors, friends, and loved ones, we ask, how can we unite the many strands of different cultures and perspectives to create a deeper understanding, mutual respect, and equality?"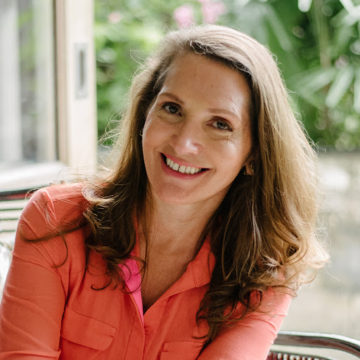 On day one of the UWRF, the festival reflects on the extraordinary life and immense contribution that Putu Oka Sukantahas has made to Indonesian literature over more than 40 years. Imprisoned for ten years during the Soeharto era, Putu learned the art of acupuncture and herbal medicine behind jail walls while writing his works. He is the 2022 recipient of the UWRF Lifetime Achievement Award.
Other UWRF highlights include:
In a much-anticipated conversation, Carla Power, the author of two finalists for Pulitzer Prizes in the General Nonfiction Category, takes the stage to discuss her latest book, Home, Land, Security.
In the emerging field of deradicalization, Michael Vatikiotisto shares ways to overcome, one human at a time, the rising tides of extremism.
This year, Indonesia's G20 Presidency will reaffirm Indonesia's leadership in the world's eyes, and Indonesian President Joko Widodo–popularly known as Jokowi–has promised "inclusive, people-centered, environmentally friendly, and sustainable growth" as Indonesia's central commitment. Authors of Jokowi and The New Indonesia, Darmawan Prasodjo and Tim Hannigan, discuss Jokowi with Ari Dwipayana and Michael Vatikiotis.
Elsewhere in the program, Ukrainian writers Oksana Maksymchwk and Maz Rosochinsky will discuss Russia's invasion of Ukraine and its repercussions with Lydia Khalil.
Acclaimed writers–Carma Citrawati, Ki Purbo Asmoro, and Esther Vincent Xueming – reflect on this year's festival theme of 'Uniting Humanity' and what it means in reference to the cultural heritage of Bali, Java, and Singapore with Kadek Purnami.
Elaine Pearson and Andreas Harsono join forces to speak with Matt Easton on their experiences defending human rights, from human trafficking in Southeast Asia to the rights of refugees and their efforts to represent the oppressed and hold oppressors accountable for their crimes.
Booker-prize long-listed author Audrey Magee, together with Ravi Shankar and Felix K Nesi, describe how they interrogate dominant political systems and their impact on the ordinary person throughout their works with Gill Westaway.
Festival highlights include Kylie Moore-Gilbert, a scholar of Middle Eastern and Islamic Studies, conversing with Drew Ambrose. Participants will share her extraordinary fight to survive imprisonment in Iran and how she raises awareness of these injustices to emancipate others still held captive.
Emily Brugman, Ahmad Fuadi, and Nawaaz Ahmed have written very different books set in different parts of the world; together, they explore the triumph and tragedy of those affected by migration and discuss the journeys people take to create new lives and opportunities with Ramayda Akmal.
Writer and Festival regular Michael Vatikiotis speaks to Janet Steele about his fascinating family history and origins, from the aspect of ethnic harmony and pluralistic traditions to a conflict zone between clashing faiths and contested identities.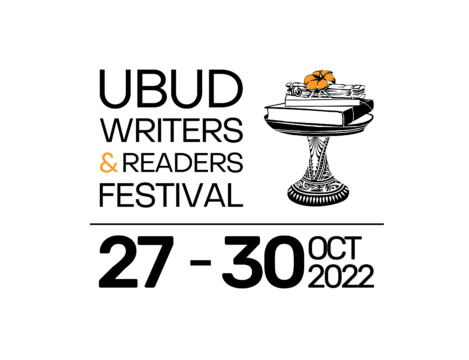 To learn more about the Ubud Writers and Readers Festival, visit the Festival's Website.