With the formal announcement that Bali has opened its air and seaport for international travel and the reduction of the quarantine period to five days, many are hopeful that Indonesia is moving towards handling COVID-19 as an endemic situation, diverting away from the current stance of reacting to an epidemic.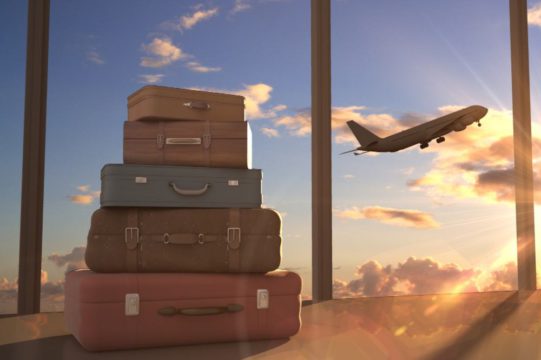 Optimism that Bali may soon see foreign visitors again is fueled, in part, by plans by Singapore Airlines' decision to resume daily flights to Bali on 16 February 2022.
While plans surrounding the reopening of Bali remain very much in flux and subject to change at a moment's notice, the Sub-coordinator for Public Relations at the Director-General of Immigration, Achmad Nur Saleh, restated on Monday, 31 January 2021, the requirements and conditions that must be met for international travelers arriving in Bali and the Riau Archipelago.
Before the latest announcement, to limit the speed of COVID, only 19 countries were officially welcome to visit Bali, a selection rendered moot by the continuing lack of any international flights to the Island. In the latest announcement and speaking optimistically, Achmad announced, "Now, travelers from all over the world can enjoy the natural beauty of Bali and the Riau Archipelago.
Update on Requirements for Internation Arrivals in Bali
International Travelers Coming to Bali must meet the following requirements:
– Foreigners arriving in Bali and Riau must hold a Visitor's Visa (B211A Visa) sponsored by a travel agency, not an individual.
– Foreign national in possession of a passport with a B211A Visa must follow all the health protocols established by the Government of Indonesia.
– All international travelers must be in possession of a certificate showing they are fully vaccinated, having received at least two injections of the COVID-19 vaccine.
– Must undergo an RT-PCR test upon arrival in Indonesia.
– All international travelers arriving in Bali or Riau must undergo the newly revised quarantine period of 5-days.
– Foreign travelers must provide proof of health insurance to a minimum coverage of US$100,000.
– Foreign travelers must present proof of having paid in advance for their holiday accommodation during their stay in Riau or Bali.
Related Link