A leading virologist from Bali's Udayana University, Professor I Gusti Ngurah Kade Mahardika, calls on Bali's Provincial Government to quickly secure the COVID-19 vaccine for all people living in Bali.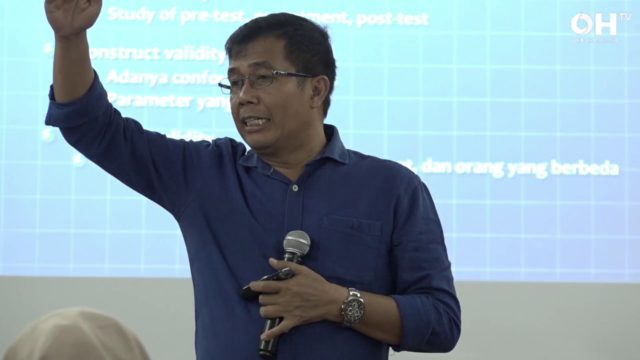 As reported by RadarBali, Mahardika estimates Bali would only need 6 million dosages of coronavirus vaccine to create a population-wide immunity for the 4.4 million who live on the Island.
Saying that vaccination is the most effective way of ending the current pandemic, Mahardika urges Bali to independently source sufficient vaccine and not wait for enough dosages to be provided by the Central Government.
Mahardika, a Senior Professor in the Veterinarian Faculty of Udayana University, said Bali should make a specific request to the Central Government to prioritize access to the vaccine. Underlining his resolve, Mahardika said that if efforts to get immediate supplies of vaccine from Jakarta fail, Bali could appeal to other nations that are the primary source of tourists to Bali to supply the Island's vaccine. Total and rapid vaccination of all people in Bali would facilitate the restart of international tourism in Bali.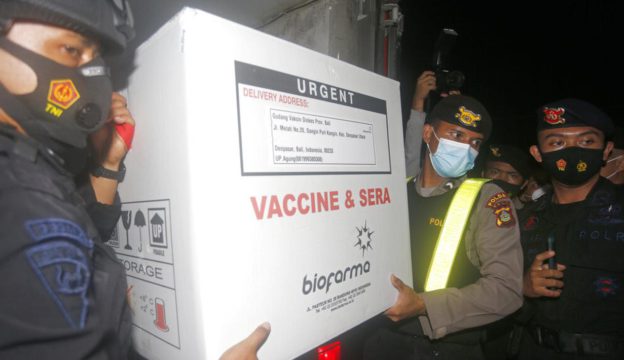 Before the pandemic, Australia, China, Japan, and India ranked among the main source countries for tourists traveling to Bali.
Mahardika emphasized that once Bali's population is vaccinated against COVID-19, health, and safety protocols, such as wearing protective masks, would still be needed.
Related Article