The Indonesian Directorate General of Immigration has issued a formal circular (Number IMI-0058.GR.01.01 Tahun 2023 on the policy for the issuance of Electronic Visitor Visas -E-VOA), Visitors Visas on Arrival (VOA), and Free Visitor Visas (E-VOA).
The subject circular officially added the Country of Timor-Leste as the 11th nation eligible for Free Visas on Arrival (BVK).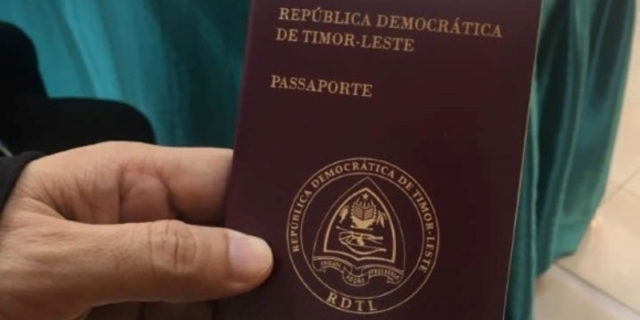 KA Halim, the head of the Class II Immigration Office at Atambua, located near the land border between Indonesian and Timor-Leste, told Kompas.com said on Monday, 13 February 2023: "Beginning today, the Director-General of Immigration from the Ministry of Law and Human Rights, are enacting free visas for citizens of the Country of Timor Leste who wish to visit Indonesia."
Halim said that the government would continue to evaluate the policy change that will allow the people of Timor Leste greater visa access to Indonesia. Halim said the citizens of Timor Leste could use the Free Visitor Visa (E-VOA) to undertake tourism visits, government travel assignments, shopping trips, meetings and conferences, and transit to another destination.
Free Visas on Arrival (BVK) are valid for 30 days and are non-extendable.
Related Articles
Timor-Leste Accepted into ASEAN Membership
Stay Informed on Bali Tourism-Related News: Subscribe to Bali Update