Indonesia's expulsion from a hosting role for U-20 World Cup is now fueling further questions asking if the Republic's hard-line Anti-Israeli/Pro-Palestinian stance will prevent Indonesia's full participation in future athletic events.
Now in doubt are the World Beach Games scheduled for 5-12 August 2023, expected to attract 1,584 athletes from 36 countries, including Israel. The World Beach Games are organized under the auspices of The Association of National Olympic Committees and the International Olympic Committee.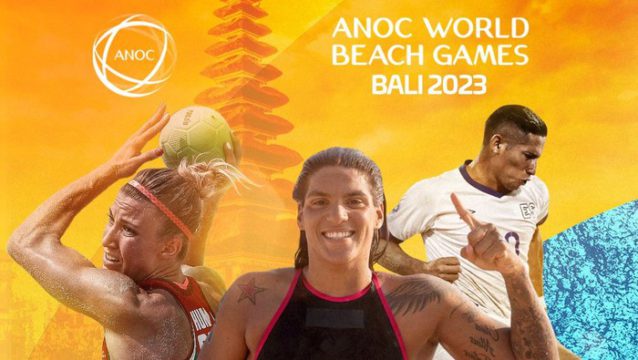 The most recent information from the organizers is that the 14 types of athletic competitions to be hosted in Bali for the World Beach Games; see Israel registered to participate in the categories of male basketball 3x3m and female 5-kilometer open ocean swim.
The Israeli basketball team will appear in Bali after successfully winning qualification rounds to compete in Bali against 15 other national teams and Indonesia as the host-country team.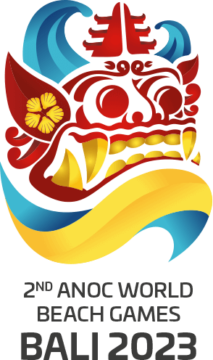 The appearance of Israeli female swimmers in Bali results from their qualification via wins in the World Aquatic Games held in Budapest, Hungary, in 2022. The 5-kilometer swimming competition in Bali will see Israeli women compete against 26 countries, including Brazil, Italy, France, and the USA.
Kompas.com reports that Bali's Governor has yet to confirm that the Israeli athletes will be allowed to compete in Bali and how the International Olympic Committee might react to any effort to eliminate Israeli athletes from the World Beach Games in Bali.
Related Articles
2023 World Beach Games Website
World Beach Games Bali 2023 05-12 Aug 2023
U-20 World Cup: RI has Promises to Keep
Bali Threatens to Derail U-20 World Cup
Soccer Tragedy Kills 135 and Injures 583 in Malang, East Java
Stay Informed on Bali Tourism-Related News: Subscribe to Bali Update