The World Beach Games 2023, scheduled in Bali from 05-15 August 2023, is expected to be followed by athletes from 205 countries.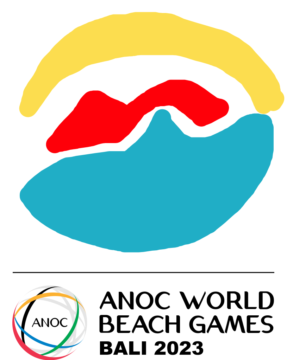 Anticipated to be the largest World Beach Games in the event's history, first held in Qatar in 2019.
The chairman of the Indonesian National Olympic Committee, Raja Sapta Oktohari, told a press conference held on Thursday, 20 October 2022: "It can now be proclaimed that in August 2023, guests and participants from 205 countries will participate in what will be the largest athletic multi-event sporting event in Indonesian history. We assure and promise that the Beach Games to be held in Bali will represent a new beginning for Indonesia and speak to the world about the standard of major sporting events that Indonesia can organize.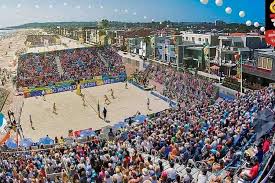 Among the competitive events to be staged in Bali are Aquathlon, Beach Handball, Beach Soccer, Beach Tennis, Beach Volleyball 4 x 4, and surfing. The events will be spread across several areas of South Bali.
Related Link