Bali Police have named Mujiono, the lift contractor contracted by the Ayuterra Resort Ubud, Bali, and the Owner-Director of the Resort, Vincent Juwono, as suspects in the death of five housekeepers in a tragic lift-inclinator failure on Friday, 01 September 2023.
DetikBali.com and CNN.com report that on Tuesday, 26 September 2023, the criminal division of the Gianyar Regency Police confirmed they had first interviewed 26 witnesses and six experts and reviewed a range of physical evidence before finally naming two suspects.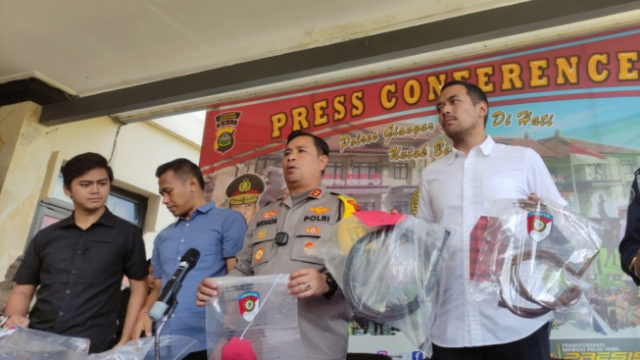 The head of the Gianyar Police Precinct, AKBP I Ketut Widiada, explained at a press conference that the contractor and mechanic of the inclinator were not certified as qualified technicians to service the inclinator and Mujiono was not maintaining the equipment in accordance with the regulations published by the Ministry of Labor and Manpower (Kemenaker).
Widiana said, "The lift at Ayuterra Resort was not up to standard, resulting in the sling breaking when bearing a load."
Meanwhile, the owner of the Ayuterra Resort, Vincent Juwono, was also named a suspect, charged with operating the inclinator that did not meet the standards established by Kemenaker in allowing the lift meant to have three slings to operate with only one sling.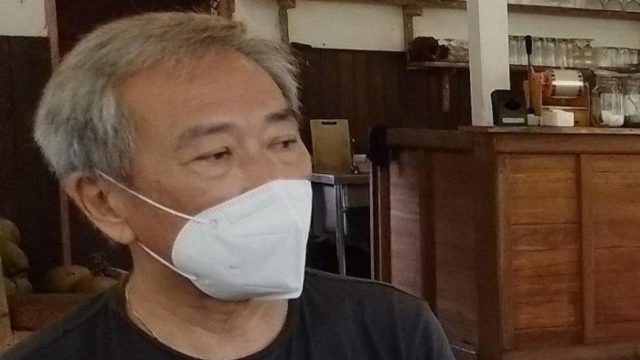 Officer Widiana, speaking at a press conference on Tuesday, 26 September 2023, said that the police hold two pieces of conclusive evidence pointing to the suspects, Mujiono and Vincent Juwono. First, Mujiono failed to build and maintain the lift according to the official regulations. Secondly, Vincent Juwono, in his capacity as owner of the Resort, agreed to allow the lift to operate using only one sling instead of the standard number of three slings.
The Ayuterra Resort in Ubud has been closed since the tragic lift collapse.
Five young Balinese, all housekeeping workers at the Resort, lost their lives because of the incident Sang Putu Bayu Adi Krisna (19) from Denpasar, Ni Luh Superningsih (20) from Gianyar, I Wayan Aries Setiawan (23) from Gianyar, Kadek Hardiyanti (24) from Bangli, and Kadek Yanti Pradewi (19) from Buleleng.
Related Articles
Shades & Watch Cremated with Favorite Son
More Details on Fatal Bali Lift Crash
Bali is My Home: Balinese Cremations
5 Bali Hotel Workers Die in Lift Accident
Striking Video on Youtube of Cremation Rites for Wayan Aries Setiawan
Questions on Child's Death in Hotel Pool
Stay Informed on Bali Tourism-Related News: Subscribe to Bali Update