Immigration officers in Bali will deport American Heather Lois Mack (25) on Tuesday, 02 November 2021.
Once deported back to the United States, the woman who conspired with her still-imprisoned boyfriend Tommy Schaefer to murder her mother in a South Bali Hotel will be permanently banned from ever reentering Indonesia.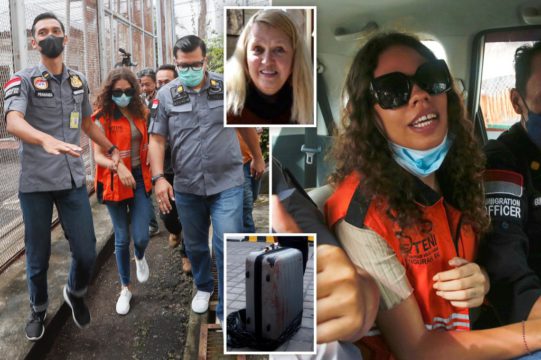 Mack was released from Bali's Kerobokan Prison on Friday, 29 October 2021, has been held in an Immigration detention facility pending the arrangement of a domestic flight from Bali to Jakarta to connect with international flights that will bring her back to the USA. Mack is scheduled to fly out of Bali to Jakarta at 6:40 pm on Tuesday, 02 November 2021.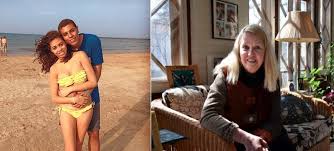 Joining Mack on her return to the USA is her six-year-old daughter, Stella, who was born while her mother served a 10-year sentence for homicide. Allowed to stay with her mother in prison until her second birthday, Stella has since been in the custodial care of a local family.
Mack's sentence was shortened by 34 months for exemplary behavior during her imprisonment. Her boyfriend, and the presumed father of Stella, Tommy Schaefer, remains in Bali's Kerobokan prison serving an 18-year sentence in the murder.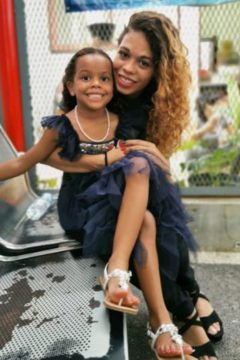 Heather Mack and her boyfriend Tommy Schaefer brutally killed her socialite mother, Sheila Van Weise Mack, on 12 August 2014 before stuffing the dead woman's body in a suitcase abandoned at the hotel's taxi stand. Following Heather Mack's and Tommy Schaefer's arrest in a Kuta Hotel, the pair tried to blame the homicide on terrorists who invaded the hotel room. When the couple was confronted with copious amounts of incriminating evidence, they eventually confessed to the murder.
Related Article