A Bali Business Circle Lunch organized by Bali Update on Thursday, 21 July 2022, featured Farshal Hambali, the acting chairman of the Board of the Indonesian Airline Representatives (BAR) and Manager- Indonesia for Virgin Australia.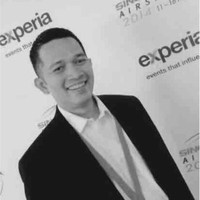 Those attending the lunch at the Trans Resort Bali enjoyed insightful views on the current state of the global aviation industry; the reawakening of the aviation sector in Bali; a market-by-market analysis of air travel recovery; and a list of specific challenges facing tourism and aviation sectors.
Hambali shared how the International Air Transport Association (IATA) predicts that overall air traveler numbers globally are expected to exceed 4 billion, exceeding pre-covid numbers in 2019. While markets will recover at varying rates, Asia Pacific travel will lead the bounce back in the air travel sector.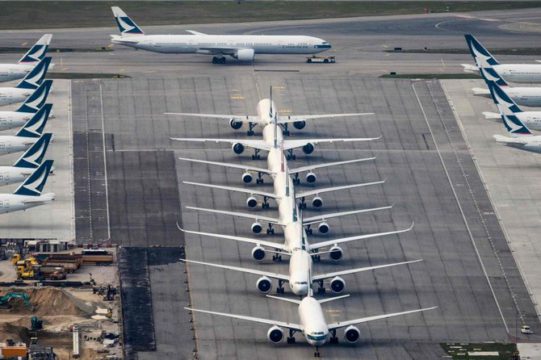 The comeback in air travel is fueled by the gradual reopening of international borders and the relaxation of testing and quarantine requirements, with a growing number of Asia-Pacific nations abolishing the need for testing. The return to air travel is happening against global hyperinflation, record-high fuel costs, and demand exceeding aircraft availability on many routes.
From an airline operator's perspective, Hambali listed challenges faced by the airlines requiring government facilitation to overcome. These challenges include deregulation of the airline sector, support in addressing the shortage of planes and crews, quarantine requirements for crews, and airport operating hours.
Bali's market mix will shift and change during the new recovery. "Markets to watch" in the current recovery are Australia, India, Singapore, Malaysia, South Korea, Taiwan, Turkey, Iran, ASEAN, New Zealand, and domestic arrivals.
Related Links