Bali Post reports that the Provincial Health Department for Bali has commenced distribution of COVID-19 Vaccine to the regencies of Badung and Gianyar, and the municipality of Denpasar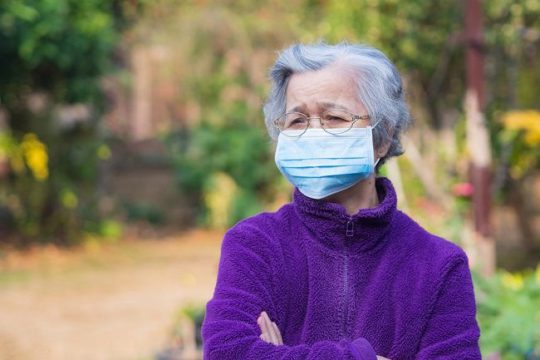 The distribution plan for vaccines in Bali is in accordance with instructions issued by the Indonesian Ministry of Health and the Directorate for the Prevention and Control of Disease. The further distribution of the vaccine to other areas of Bali awaits further instructions from the national government in Jakarta.
In the near term, vaccine will be distribute at the following dosage quantities:
Denpasar – 24,280 dosages for 12,032 people.
Badung Regency – 11,080 dosages for 5,533 people.
Gianyar Regency – 8,480 dosages for 4,221 people.
As of Wednesday, 13 January 2021, a total of 43,840 dosages of the COVID-19 vaccine have been distributed. From the 51,000 dosages already sent by Jakarta to Bali, a total of 7,160 dosage are in Bali awaiting distribution.
The head of Bali's Department for Disease Prevention and Control of Disease (Kabid P2P), I Wayan Widya, said the segment of the population targeted for vaccination are between the age of 18 to 59 years, to be given in phases. Those above the age of 60 and generally considered at grave risk to infection will be provided with vaccine once the Government (BPOM) reviews the initial program of inoculation and determines it is safe for older people.
Vaccination began in Bali on 14 January 2021 as part of a nationwide campaign in 34 provinces. The command post for inoculations in Bali will be the Bali Mandara Hospital in Sanur.
Related Articles
COVID-19 Vaccine Arrives in Indonesia