Kompas.com reports that health professionals are prioritized among the first in Indonesia to be vaccinated against COVID-19 with the initial shipment of 1.2 million dosages of Sinovac that arrived in Indonesia on Sunday, 06 December 2020.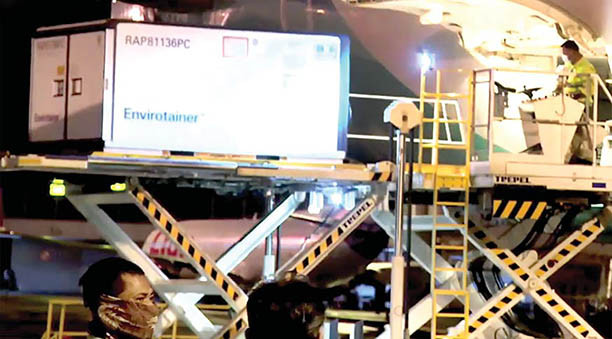 The confirmation on how the vaccine will be distributed was confirmed by Dr. Nadia Wiweko, a spokesperson for the Indonesian Ministry of Health, on Tuesday, 08 December 2020. Dr. Nadia also mentioned that those working in support roles in providing health care would be among the first to be inoculated.
When asked which areas of Indonesia outside of Java would be given the vaccine and in what order, she replied that geographical distribution issues were still under review and coordination. She assured all necessary data was in hand to formulate a distribution plan.
Kompas.com quoted Indonesia Minister of Health, Terawan Agus Putranto, who said that COVID-19 vaccine would be given first to health workers, assistant health providers, and support staff in 7 provinces of Banten, Jakarta, West Java, Central Java, Yogyakarta, East Java, and Bali.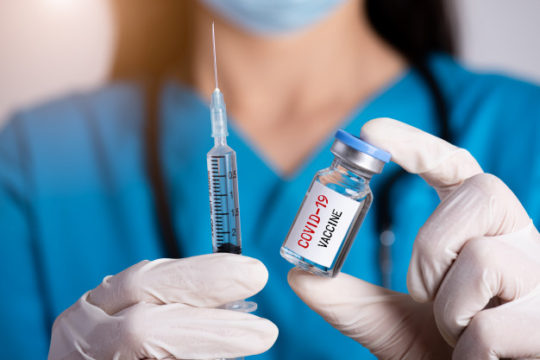 The Health Minister's directive identified six groups prioritized for vaccination:
The Front Guard: Medical practitioners, paramedic staff involved in contact tracing, Armed Forces members, Police personnel, and law enforcement.
Religious leaders, local officials (kecamatan, village, RT/RW), and those involved in mobilizing the economy.
Teachers and other educators from pre-school, kindergartens, grade schools, junior high schools, high schools, and places of higher education.
Government workers (Central Government, regions, and legislative workers).
Participants in the State Socialized Medicine Program (BPJS PBI).
Other members of the public and workers in the national economy.
When quizzed on what other groups would be prioritized for vaccination, Nandia said that medical personnel would be the first to be inoculated. Then the government would evaluate what further steps to take.
There are still many millions of dosages of vaccine that will arrive in Indonesia in phases.
In 2021, a further 1,8 million dosages ready for use will be sent to Indonesia. Also, in 2021, the basic components for assembling a further 45 million doses would be sent to Indonesia in two batches.
Related Article