The 199-meter-long glass pedestrian bridge spanning the Petanu River and connecting the Village of Kemenuh and the Village of Saba has now been formally inaugurated and is ready to welcome visitors.
As reported by Beritabali.com, effective Saturday, 12 November 2022, the public is welcome to cross the gorge and enjoy the view of the adjacent Tegenungan waterfall in Blahbatuh, a short distance north of Denpasar, Bali.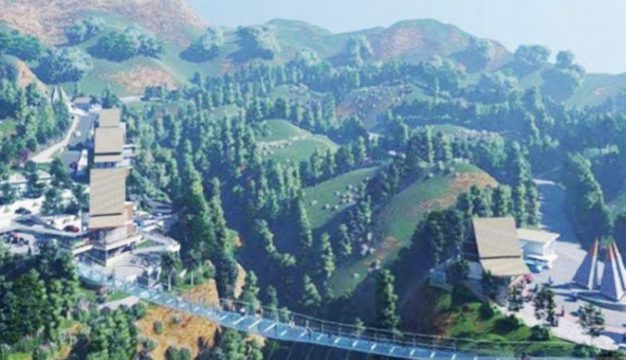 Dewa Sukrawan, the reported owner of the bridge, said that Asia and Indonesian domestic tourists represent the largest group of those visiting the attraction. The bridge only allows 500 people on the bridge at any one time.
Following agreements with the surrounding community, 60% of those employed in the care and management of the glass bridge come from the surrounding communities of Blangsinga and Tegenungan.
The owner is hopeful that the G20 Summit will attract visitors to the bridge.
The bridge required almost two years to build, assisted by contractors from China.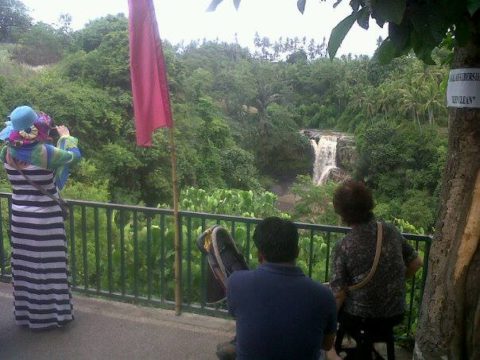 Cost of Admission
Local Balinese are charged Rp. 100,000 to use the bridge. Other Indonesian domestic visitors must pay Rp. 150,000, while foreign tourists are charged Rp. 200,000.
While walking over a deep gorge on a glass platform is not for the faint-hearted, the operators insist the bridge meets every safety standard. Adding: "Anyone can visit. Babies, grandparents – as long as they are brave enough to do so," said the operators.
Related Article
199-mtr Glass Bridge Opens in Blahbatuh