The gradual re-emergence of strictly controlled international events signals a restart of Bali's meeting, incentive, conference, and exhibition (MICE) sector.
These events also serve as dress rehearsals for the G20 Summit in late October 2022, when the world's leaders are expected to gather in Bali with head-of=state delegations from 38 nations.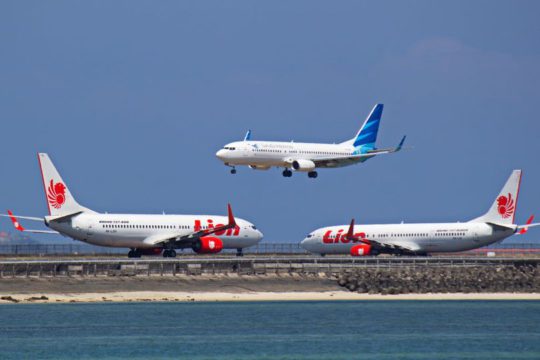 Indonesian Badminton Festival
During the first week of December 2021, Bali concluded the month-long Indonesian Badminton Festival 2021 that welcomed players and officials from 38 countries.
The Fourth Meeting of the Conference of Parties (COP4)
The Fourth Conference of Four on the Minamata Convention regarding mercury emissions will be held in Bali 21-25 March 2022 in Bali, with attendance expected by 135 countries.
Global Platform for Disaster Risk Reduction
Participants from 193 countries are expected in Bali 23-28 May 2022 for the Global Platform for Disaster Risk Reduction.
G20 Summit
Set to be held 30-31 October 2022, the G20 represents one of the world's greatest annual conferences with over 7,000 delegates and press expected in Bali for the Summit.
Obstacles Ahead
On 14 October 2021, Bali technically declared the Ngurah Rai Airport open again for international flights and put in place incentives in the form of discounted landing fees for foreign airlines. Despite these encouraging signs, two months later, no single airline has yet to request a flight slot to land in Bali.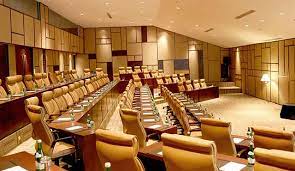 The lack of flights only serves to underline a host of problems or "obstacles" that need to be addressed before Bali can reopen to international tourism. These obstacles include:
The constantly changing mandatory quarantine period for Indonesian and foreign travelers arriving in Indonesia remains the chief obstacle to Bali travel. Meanwhile, competing destinations in the region are reducing or eliminating quarantine periods for international travelers who are fully vaccinated, citing the lack of reliable evidence that fully-vaccinated visitors are vectors for the virus.
Lack of a visa-on-arrival facility combined with current requirements to apply for a visa before travel sponsored by an Indonesian national.
The recently introduced proof of health insurance requirement to gain entry to Indonesia is viewed as burdensome and deters travel to Bali.
The depressed tourism economy in Bali has diminished the attractiveness of the Island, rendering some tourism areas "ghost towns" due to a large number of closed shops, restaurants, bars, tourist attractions.
Meanwhile, the number of new cases of COVID-19 appear to be increasingly under control in Bali and many other parts of Indonesia due to the successful national vaccination program and widespread acceptance of masking, distancing, hygiene, and gathering protocols.
A smartphone application PeduliLindungi scanned at the entrance to public buildings to verify vaccination status and assist in tracking if needed is now widespread in Bali.
Related Articles