RadarBali reports that Bali's Provincial Government has prepared a list of 10 hotels to be used as isolation and quarantine centers for people infected with COVID-19 that are suffering light symptoms or showing no symptoms of the disease.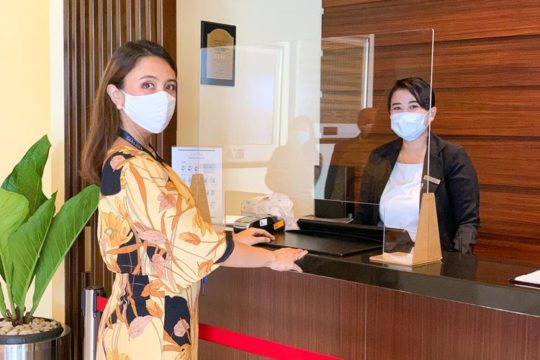 Authorities say only one of the ten hotels is now ready to handle patients under the management of Provincial Officials. The Secretary of the Bali Task Force for the Mitigation of COVID-19, I Made Rentin, said the hotels used to house COVID-19 patients were still in process. Rentin said the first hotel used for patient isolation would have an estimated 250-300 rooms.
"Meanwhile, there are three hotels designated specifically for medical personnel. These hotels have been ready since 01 September 2020. These three hotels will be prioritized for medical workers on duty at the Udayana University Hospital, The Sanglah General Hospital, and the Bali Mandara Hospital," said Rentin.
While the Province of Bali will manage the first hotel, the remaining nine will be under the management of their respective regencies and the Denpasar municipality. But, for now, the nine hotels under regional management are not ready to receive patients.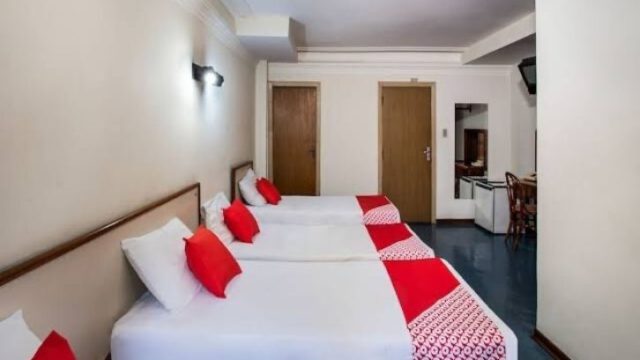 The Central Government will guide the technical management of the hotels used as isolation centers under the direction of the Coordinating Minister for Maritime Affairs and Investment, Luhut Binsar Pandjaitan.
Once the ten hotels are up and running as isolation centers for symptom-free and light-symptom COVID-19 patients, the number of total rooms available is estimated at around 1,300.
If, for instance, each room is used to house two patients, then a total of 2,600 people can be accommodated.
Related Links
Bali Hotels Agreed as Isolation Centers