Test runs and trials for the large and modern Processing Center for Waste and Trash Management on Bali's east coast, just north of Sanur, have been plagued by misstarts and failures, resulting in delays.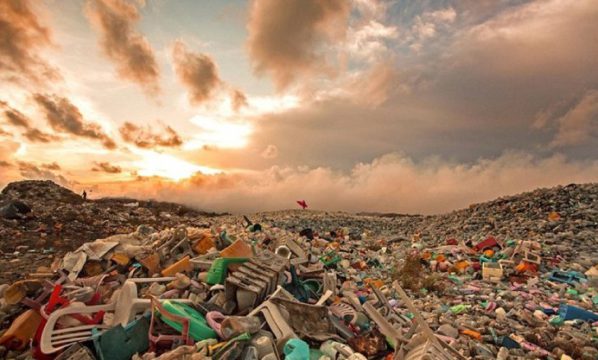 The Coordinated Center for Waster Management (Tempat Pengolahan Sampah Terpadu – TPST) is located in the Kesiman Kertalanggu area of East Denpasar.
As reported by Balipost.com, the failure of the waste processing center to open on schedule has aroused the interest of legislators at the Denpasar House of Representatives (DPRD-Denpasar). Lawmakers are concerned about the broader implications of the waste processing center's failure to operate as planned, especially in light of the imminent closure of Bali's largest rubbish tip –TPA Suwung.
A member of the DPRD-Denpasar, Anak Agung Susruta Ngurah Putra, questioned on Sunday, 12 February 2023, the overall effectiveness of the TPST once it becomes fully operational. Tests on the new facility have been conducted on trash and waste in limited quantities, and Susruta is concerned about outcomes once the plant is required to run at full capacity. He said that the TPST is facing many obstacles pointing to a possible lack of proper planning for the facility.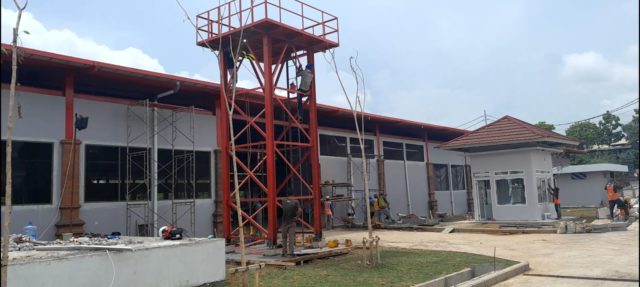 Susruta decried the delays in opening the TPST, saying the new waste management facility was initially scheduled to open in late October 2022, before the international G20 Summit in Bali. However, G20 has come and gone, and now, in mid-February, it remains to be seen when the TPST will open.
Test trials at the plant had to be halted so additional installations and modifications could be implemented to handle methane gas that the TPST would emit as a by-product. The TPST is close to residential areas, public beaches, and an international school that could be disturbed if foul-smelling methane gas swept over these surrounding areas.
Susruta commented: "I have to laugh when repairs are (already) required. The planning was not good from the start! How effective will (the plant) be? I am concerned about the chances of (the plant) operating well."
Elaborating further, Susruta suggests that poor planning will impact the eventual operation of the TPST. Adding: "With trial testing failing, I suspect the full operation will be problematic."
Susruta, a member of Commission II of the DPRD-Denpasar, says he is increasingly worried about the resulting developments when the massive Sarbagita Rubbish Dump (TPA) in Suwung is eventually closed.
Related Articles
Bali's Main Rubbish Tip Closed During G20
Stay Informed on Bali Tourism-Related News: Subscribe to Bali Update