On 15-16 November 2022, during the G20 Summit, Bali's largest rubbish dump (TPA Suwung) at the north end of the Bali Mandara Toll Road will be temporarily closed to avoid any traffic or olfactory distractions to the world leaders attending the international event.
During the two days, the fleet of trucks usually used to move the rubbish to the TPA Suwung Site will be used to move waste materials to alternative rubbish tips on the Island.
The temporary shutdown was announced by the head of the Environmental and Public Sanitation Department of Denpasar, I.B. Putra Wirabawa, on Wednesday, 02 November 2022.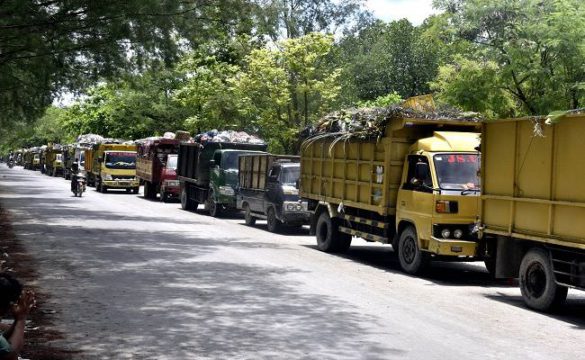 In support of the decision to close the TPA Suwung for two days during the G-20, Balipost.com reports that the public is requested not to place rubbish outside their residences for pick up during the two days.
Related Article
Warning: Public Mobility Limits for G20