The State News Agency Antara reports that the Bali and Beyond Travel Fair (BBTF), to be held in Nusa Dua Bali, 14-18 June 2022, will bring together some 128 sellers and 87 buyers from 28 countries.
The BBTF is the 8th edition of this major Indonesian travel fair and will assist the continuing comeback of Bali tourism following a two-year global pandemic shutdown.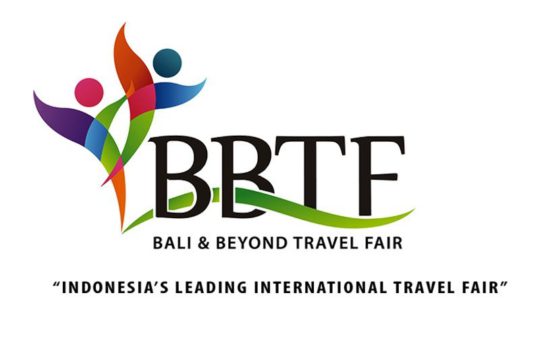 BBTF 2022 will spotlight sports tourism dan health, according to a statement issued by the chairman of the Bali chapter of the Association of Indonesian Travel Agents (ASITA), Putu Winastra, on Tuesday, 12 April 2022. Winastra sees 2022 as a momentum point for Bali tourism, particularly with the Island hosting the G20 Summit in November 2022.
The ASITA chairman for Bali is convinced that close cooperation and connections between the government, national and international business colleagues, and leaders in the tourism industry will revitalize Bali and allow it to retain its position as a leading international holiday destination.
BBTF 2022 is promoting Bali's growing emergence as a world-class medical treatment center and its reputation as a nexus for quality traditional medicine and wellness therapies.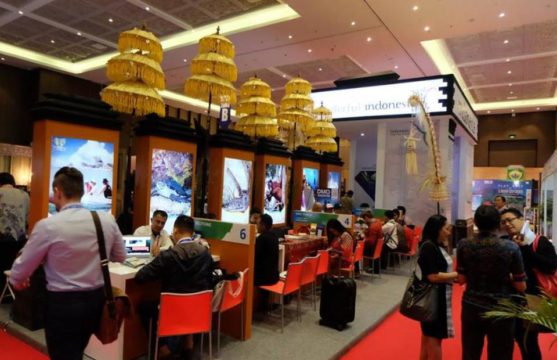 The BBTF, headquartered at the Bali International Convention Center (BICC) in Nusa Dua, will include interesting programs, discussions, and expert panels. The discussion forums will expose and explore new trends and opportunities in the tourism sector and share information on Indonesian culture specifically related to areas identified as suitable objects for tourist promotion.
Winastra said that BBTF is supported by the Ministry of Tourism and the Creative Economy, the provincial government of Bali, and all the stakeholder organizations forming the Bali Tourism Board (GIPI).
Related Articles
Counting Down to BBTF 13-18 June 2022