The Bali Villa Association (BVA) is joining a growing chorus demanding the government take steps to reopen Bali to international travelers so that in 2022 the Island's tourism economy can return to good health. Promises of major national and international events scheduled for Bali through 2022 hold rays of hope that better time may be just ahead.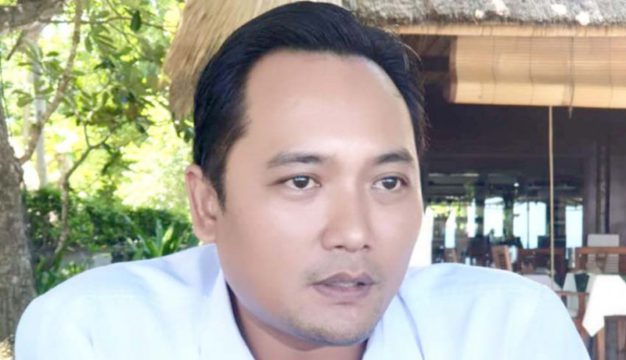 The chairman of the BVA, Putu Gede Hendrawan, told NusaBali.com on Wednesday, 15 December 2021, that Bali is expecting to host the G20 Summit (October 2022) and just hosted The Association of Indonesian Engineers (PII) December 2021 conference in Nusa Dua.
The BVA Chairman said that because of the conferences, the hoped-for gradual return of foreign tourists, and the growing ability to control the coronavirus, his members and the rest of the Island's tourism industry are ready to welcome back foreign travelers.
To facilitate the return of international tourists, Hendrawan said obstacles still remain welcoming foreign travelers, such as the lack of the visa-on-arrival facility and the lack of direct international flights to Bali.
While wishing for a prosperous 2022 for Bali tourism, Hendrawan said some of his villa members are projecting occupancy levels of between 60-70% for the holiday season in December of 2021, with guests coming entirely from the Indonesian domestic market.
The BVA is comprised of around 100 members from commercial villa operators in Bali.
The Bali Chapter of the Indonesian Hotel and Restaurant Association (PHRI-BALI) and the Bali Tourism Board (BTB) are increasingly vocal in rejecting regulations that effectively prevent the return of international tourists to Bali. Leaders of the BTB insist their patience is at an end and threaten street protests if visa complications and quarantine requirements are not soon modified.
Related Articles