Daily domestic tourist arrivals at Bali's Ngurah Rai Airport are between 12,000 and 13,000, only 70% of pre-COVID domestic average arrivals of 18,000 or an even higher average of 25,000 during peak holiday periods.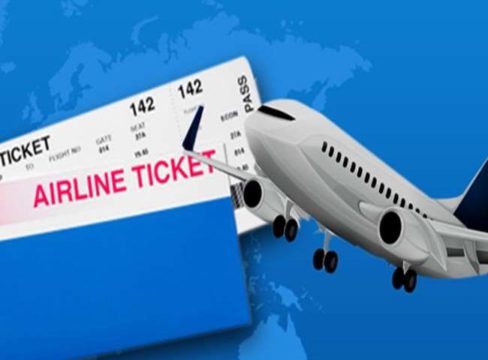 Quoted by the State News Agency Antara, Bali Governor Wayan Koster says the high cost of domestic air travel impedes the complete recovery of domestic tourist numbers to Bali following the COVID-19 pandemic.
Koster's indictment of high domestic airfares was leveled during his speech at the Indonesia Tuna Conference in Legian. The Governor complained that passenger levels have only achieved 50% of pre-Covid levels. Koster said average daily arrivals of international travelers have now reached 15,000 – a number approximating 70% of pre-Covid levels of travel that averaged 18,000 passengers.
The Province of Bali targets 4.5 million foreign tourists for all of 2023. In 2019, Bali welcomed 6.3 million international tourists.
PT Angkasa Pura, the manager of Bali's Ngurah Rai International Airport, reports that as of 12 May 2023, 29 direct international air routes are now operated to and from Bali, flown by 36 individual airlines. From January until April 2023, Bali's Ngurah Rai Airport served 3.23 million international passengers and 2.83 million domestic passengers. The resulting aggregate total of 6.06 million passengers breaks down into an overall 53% international and 47% domestic passenger split.
Air Fares
Checking domestic airfare levels available online on Wednesday, 24 May 2023, for a Jakarta-Denpasar flight operating on 01 June 2023, the lowest available rate was Rp. 856,695 (one-way). On the same date, the rate for medium-fare carriers stood at Rp. 1,487,300 to Rp. 1,921,000 for a full-service carrier.
Related Articles
Garuda Indonesia To Develop Domestic Routes
Bali-Manado-Tokyo Flights by Garuda
Garuda – World's Most "On-Time" Airline
Parking Fees at Bali's Ngurah Rai Airport
Stay Informed on Bali Tourism-Related News: Subscribe to Bali Update