Speaking on Saturday, 03 July 2021, the Coordinating Minister of Maritime Affairs and Investment, Luhut Binsar Pandjaitan, said the coming ten days would be a "critical period" for Indonesia in terms of new cases of COVID-19 infections and the number of fatalities.
"These figures (i.e., deaths and new cases) will increase in the next week to 14-days because of the time of incubation for the new variant now spreading," said Luhut.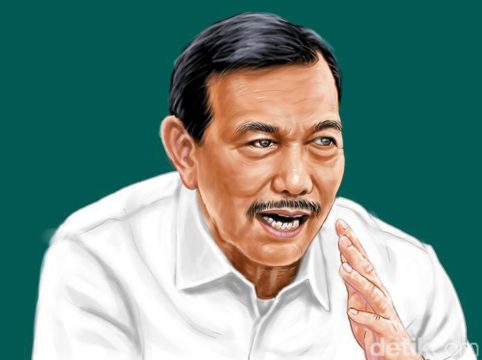 The highest recorded numbers occurred on Thursday, 02 July 2021, with an additional 25,830 new cases. This new record-high number exceeds the 24,836 cases that occurred only one day before.
As reported by beritasatu.com, in terms of new deaths, on Thursday, 02 July 2021, another 539 people died nationally, bringing the cumulative total of deaths nationally to 59,534.
Luhut said he hoped there would not emerge any new and secondary problems such as an insufficient supply of medications, increases in drug price, availability of medical oxygen, or misleading hoax news.
At the same time, the Minister in charge of handling the ongoing upsurge in COVID-19 cases threatened to take firm action against those creating hoax news regarding the current upsurge in cases. "Organizing enough oxygen is giving us headaches as the demand has increased 6-7 fold, so please don't add to this any unnecessary problems or seek to profit from the situation personally. Pricing must be maintained at fair levels," Luhut added.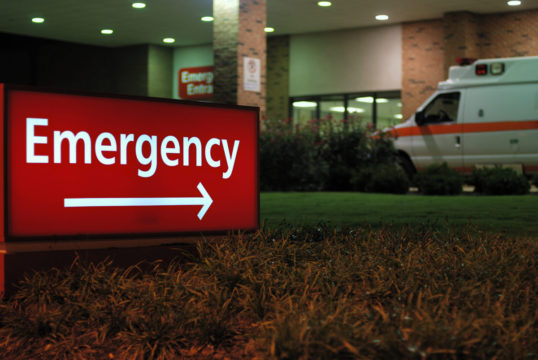 The CovidAnalytics research division of the Massachusetts Institute of Technology (MIT) is projecting that the number of new coronavirus cases in Indonesia will average 28,220 cases per day by mid-July 2021. In projections published on 28 June 2021, CovidAnalytics declared that Indonesia's total number of cumulative cases would hit 2.58 million on 15 July, increasing 28,220 from the projected cumulative total one day before.
Related Articles
PPKM Emergency Declared by Joko Widodo
Tourists Without Face Masks to Be Deported