Graphs and information published by The Jakarta Globe on 15 December 2020 document the soaring record numbers of new cases of COVID-19 and daily death counts occurring across Indonesia. Speaking on behalf of the government, Coordinating Minister for Maritime Affairs and Investment, Luhut Binsar Pandjaitan outlined the strong official response to the pandemic. That response includes limiting restaurant operations, curtailing the operating hours for shopping malls, and banning gatherings in the run-up to the Christmas and New Year Holidays.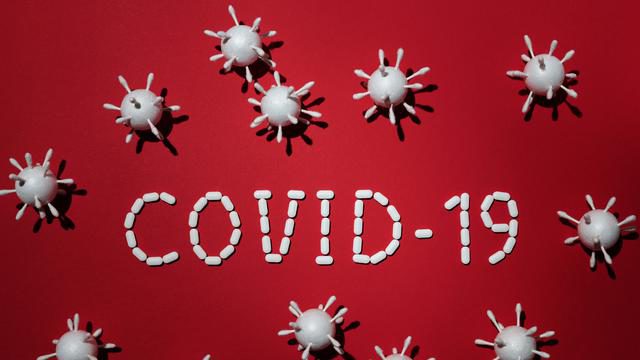 Historical data conclusively demonstrates that across Indonesia, new infections and death have inevitably followed public holidays and public gatherings that have become "superspreader events."
Minister Luhut said a curfew would be imposed from 18 December 2020 until 08 January in Jakarta, West Java, Central Java, East Java, and Bali, with Christmas and New Year gatherings banned. Justifying the move, Luhut referred to the spike in infections and fatalities following the late October nationwide holiday for the Prophet Muhammad's birthday, saying: "The number of positive numbers and mortality rates has continued to increase after the holidays. Previously, it was trending down."
The Jakarta Globe said Indonesia had experienced its worst day yet in the ongoing pandemic on 18 December when, on a single day, 6,689 new cases and 124 deaths were reported. Jakarta, West Java, Central Java, East Java, South Sulawesi, North Sumatra, Bali, and South Kalimantan were among the locales experiencing large spikes in fatalities and new cases.
Across the Nation, mall operators are being asked to close at 7:00 pm while restaurant and entertainment venues are directed to limit numbers that can be served. Seasonal celebrations and religious celebrations are being told to modify, cancel, or change services to an online format.
Central Java, with 19,334 active cases on 18 December, is far and away the most affected area of the Nation, followed by Jakarta (12,702), West Java (11,553), and Papua (6,677). Bali has 941 active cases – a number it is feared will grow.
Officials are also concerned that Bali will serve as a superspreader destination where holidaymakers will acquire the disease to return to their respective regions to spread the contagion.
Cases per 100,000 Population
On 18 December 2020, Indonesia was experiencing an average of 36 active cases per 100,000 population. The most infectious area in terms of cases per 100,000 population and well above the national average was Papua (194), followed by North Kalimantan (128), Jakarta (119), North Sulawesi (88). Meanwhile, Bali reports 21 cases per 100,000 – a number well below the national average (36).
Related Articles
Bali Forbids Gatherings on Xmas & New Years
DPS Swab Test Required Until 04 January 2021