The State News Agency Antara quotes the Bali Electrical Utility Board (PLN-Bali) as blaming 380 major electrical outages over the past three years on kites that become entangled in high-voltage transmission cables.
Zufar, the Senior Manager for Finance, Communication, and General Affairs for PLN-Bali, said on Wednesday, 09 June 2021 that there were 72 major power outages in Bali in 2019, 291 outages in 2020, and, thus far in 2021 through 06 June, 17 outages.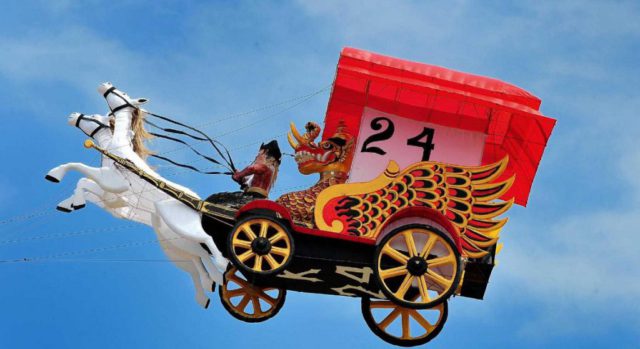 Accompanied by PLN-Bali's Communication Manager, I Made Arya, the duo urged the public to only fly kites in safe areas far removed from any high-voltage lines. Arya said: "Very large kites should not be flown because if these kites tangle with high-voltage power lines, this can cause power outages in critical areas that are home to hospitals, airports, and other vital objects.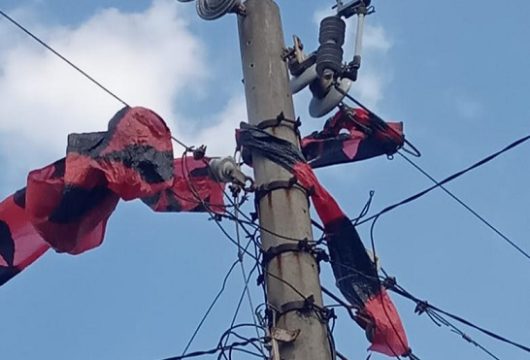 PLN is calling on the general public to play an active role in safeguarding Bali's power grid. Power outages – whether caused by kites or other disturbances – should be reported to the PLN Call Center by telephoning "123" or by using a new online application from PLN.
Related Article