NusaBali.com reports that the number of domestic air travelers landing at Bali's Ngurah Rai International Airport has increased following the Indonesian Ministry of Health's decision to limit the price for an RT-PCR Swab test to a maximum Rp. 275,000.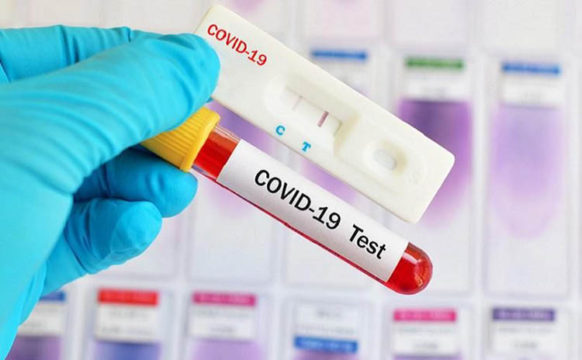 Before the price cap, the average number of daily arriving domestic travelers was put at around 6,000. Now, following the reduction in cost for COVID-19 testing, that daily number has risen by 33% to approximately 8,000 passengers.
Taufan Yudhistira, the Stakeholder Relation Manager for PT Angkas Pura I (PT-PAP), confirmed that arrival numbers at Bali's Airport rose dramatically after the cost of COVID-19 testing declined. Adding, on Thursday, 8 October 2021: "Soon after the upper price limit was stipulated in the Circular of the Ministry of Health, passengers arriving daily at Ngurah Rai Airport increased by about 2,000 people. Currently, 8,000 people are arriving each day."
Continuing, the Bali Airport management company spokesman confirmed passenger bookings increased when the cost of an RT-PCR test declined from Rp. 495,000 to the new maximum price of Rp. 275,000.
In calling for the reduction in the cost of COVID-19 testing in Indonesia, many members of the travel industry and lawmakers blamed greed and mismanagement for the high price of RT-PCR testing in Indonesia, pointing to the example of India where equivalent testing costs only Rp. 160,000.
Welcoming the increase in passenger numbers to Bali, Taufan called on the general public to comply with all health protocols to prevent the spread of the coronavirus, ranging from wearing masks, maintaining physical distancing, and the use of PeduliLindung barcodes and vaccine certificates.
Related Link