In the current continuing pandemic, it's now more important than ever to shop and dine judiciously, seeking out the best value for money without sacrificing quality.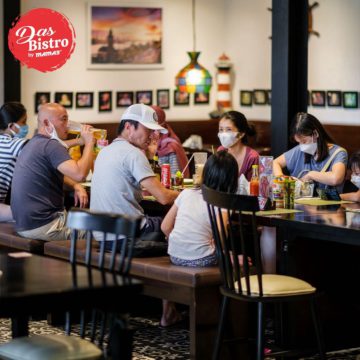 Das Bistro by Mama's located on the Jalan Bypass Ngurah Rai No.88 A, Pemogan, Denpasar offers an unbeatable deal for a quality steak dinner accompanied by a glass of quality red wine for only Rp. 149,000 plus tax and service.

That's right! For only Rp. 149,000 ++ enjoy:
A cooked-to-perfection, grain-fed, Australian Black Angus 300 gram striploin steak, served topped by a dollop of herb butter.
Crispy fried Potato Wedges.
A Bedugul fresh garden salad.
A 150 ml glass of Frontera 2020 Cabernet Sauvignon – a quality New World wine from Chile known for its medium dry acidity and moderate traces of tannin that provides a medium to long herbaceous finish
Australian Angus Beef is known for its fine-textured marbling that results from cattle sourced from a grain feedlot accredited under the National Feedlot Accreditation Scheme operated by AUS-MEAT. The cattle stock is fed a nutritionally balanced, high-energy feed resulting in the consistent flavor of grain-fed Australian Beef.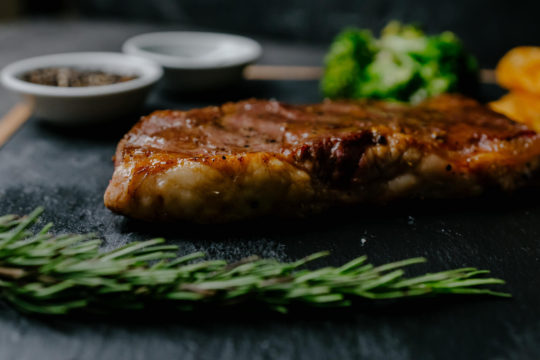 Cooked in Das Bistro by Mama's open kitchen with state-of-the-art Rational© Cooking System – the highest standard in professional kitchens worldwide. Cooked to perfection, the generous cut of meat arrives before at the table in a state of blue rare, rare, medium-rare, medium, or medium-well degree of "doneness" with a flavor that makes Australian Angus Grain-Fed Meats one of the most sought-after beef products the world over.
Das Bistro is open daily for breakfast, lunch, and dinner from 9:00 am until 9:00 pm.
Health and hygiene protocols to prevent the spread of COVID-19 are in effect.
For reservations, please call +62 (361) 4486386 or WhatsApp +62 (0)82147958846 during normal business hours.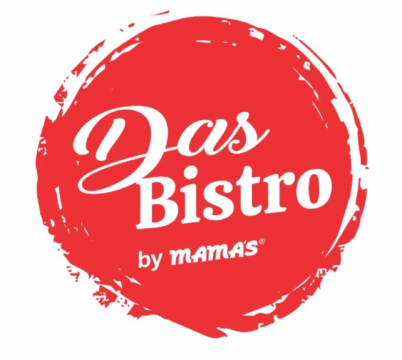 Das Bistro by Mama's
Jalan Bypass Ngurah Rai No. 88A – Pemogan
South Denpasar 80221
Related Links