NusaBali quotes Bali-based boxing promoter Charlie Usfunan confirming that another "Bali Boxing Day" will be held in July 2021 following a successful day of boxing action held on Kuta Beach on 20 March 2021.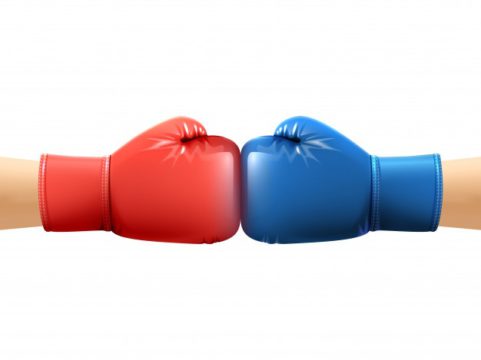 Usfunan Said Bali Boxing Day III will include several foreign boxers, including four from Thailand.
"A Thai boxing gym is preparing the boxers. The names of the boxers are in hand. We will coordinate their attendance at Bali Boxing Day III," said the well-known Bali boxing promoter on Wednesday, 07 April 2021.
Charlie Usfunan linked Bali Boxing Day III with the current drive for sports tourism because of its ability to attract foreign tourists to Indonesia. He said a number of foreign boxers from countries other than Thailand would also participate in the July event.
Usfunan said the July Boxing event would be comprised of sparring matches.
While Bali Boxing Day II held in March featured 17 matches with 34 boxers, Bali Boxing Day III will have an even greater schedule of 50 fighters participating in 25 matches.
"We are very convinced that Bali Boxing Day III will be a success. This is shown because we have already received permission from the Task Force for the Mitigation of COVID-19. We are reviewing several hotels in Bali for the match. I promise there will be a surprise," said Charlie.
Related News