Following reports in the local press of extortion and bribes at the Java-Bali ferry crossing demanded by officials assigned to verify COVID-19 certificates, RadarBali.com reports that two tourist transport drivers have been taken into custody by police in Jembrana Regency. Arrested by police custody were Supriadi Holifin (28) and Abdul Halim (28), both from Pamekasan, East Java.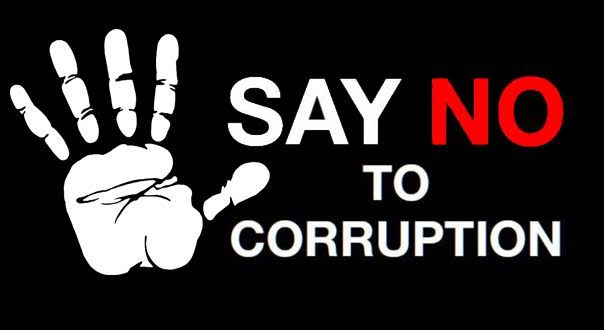 Both men were caught in possession of falsified COVID-19 rapid test and vaccination certificates. Supriadi was arrested on Tuesday, 17 August 2021, at 7:15 am, while Abdul Halim on Wednesday, 18 August 2021.
The head of the Jembrana Police Precinct, AKBO I Ketut Gede Ari Wibawa, confirmed the arrest of the two travel transport drivers, adding that police have tightened controls at the Gilimanuk Port. Wibawa assured the public that travelers passing through the Port are scrutinized, as are personnel assigned to enforce administrative and health procedures.
Police have taken action against one police officer suspected of taking bribes at The Port. The subject officer has been temporarily reassigned to the Jembrana Police Station while an investigation of his activities continues. Police are reportedly also interrogating the entire team of officers working at the Port of Gilimanuk to determine if any were involved in illegal levies.
Related Article