Bali's first international event since the onset of the COVID-19 pandemic, the Indonesian Badminton Festival 2021, will take place on the Island between 16 November – 05 December 2021.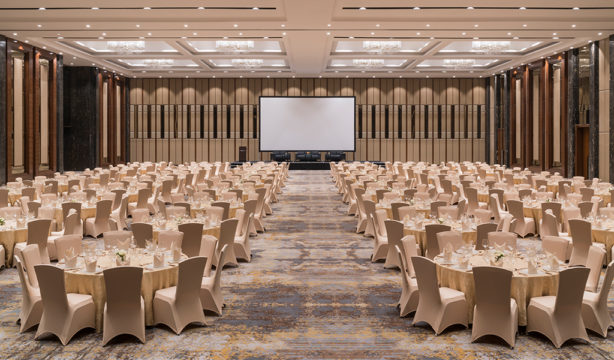 Champion players from 24 countries will travel to Bali to participate in the tournaments that will be held following strict health protocols to prevent the spread of COVID-19.
The three back-to-back badminton tournaments:
Daihatsu Indonesia Master: 16-21 November 2021
Indonesia Open: 23-28 November 2021
BWF World Tour Final: 1-5 December 2021
Unlike championships conducted globally before the pandemic, the Bali sporting events will not host awards ceremonies at gala dinners. These gala dinners were often both awards ceremonies and fashion events in the past, with athletes attending in splendid costumes representing their respective countries. Unfortunately, the Bali tournaments have been scaled back minus the celebratory dinner parties to limit creating potential clusters of new coronavirus infection. Similarly, spectator attendance in Bali at the actual matches will be restricted, with fans forced to follow the games virtually and online.
Quoted by detikSport.com, Broto Happy, the Indonesian Badminton Federation (FBSI) spokesperson, commented: "It looks like no gala dinners. Those in charge of health protocols won't allow it. This would result in public mass gatherings."
Broto insists the lack of gala dinners will not diminish the celebratory mood of the three tournaments conducted within a "travel bubble." Adding: "There will certainly be events prepared to entertain the athletes and ensure they do not become bored. I am not sure how these events will be structured. But, in any case, there will be no gala dinners."
Speaking on Monday, 09 November 2021, Broto confirmed that foreign athletes had already arrived in Jakarta and were completing the 3-day mandatory quarantine at a hotel close to the Soekarno-Hatta International Airport. He said athletes would be put on flights from Jakarta to Bali on 09 November and the following day.
Related Articles
Festival Badminton in Bali 16 Nov – 05 Dec