Kelingking Beach at the Village of Bungamekar at Nusa Penida Island has ranked #16 in TripAdvisor's 2023 list of the 25 top beaches in the world.
Pantai Kelingking, located on the southwest beach of Nusa Penida in the Bali Regency of Klungkung, is just ten kilometers due east of Bali's southern port of Benoa. The location is made distinctive by its cliff overlooking a dramatic peninsula that many say resembles the neck and head of a prehistoric Tyrannosaurus Rex.
Quoted by RadarBali.com, the Head of Tourism for the Regency of Klungkung, Ni Made Sulistiawati, said on Monday, 27 March 2023, that the picturesque beach exists as a point of pride for the people of Bali. The regional tourism chief said she hoped the beach might one day be ranked as the "best beach in the world" as an increasing number discover the beach each year.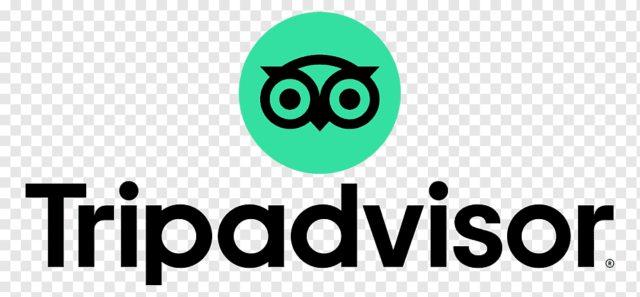 To bolster the beach's popularity, the Klungkung government is undertaking continuing steps to improve the safety and carrying capacity of the somewhat precarious access to panoramic viewing points overlooking the beach. These steps include the installation of guard rails and fencing.
In the past, the steep stairs at the cliff top have been the location of several mishaps and accidents. Several swimmers have lost their lives in the heavy currents of the adjacent Bali Sea.
Efforts by the government to enhance the destination are being thwarted, to some extent, by an inability of regional officials to secure control of land now held in private hands.
Related Links
Bali Voted Best Destination by TripAdvisor
Man Falls to His Death at Nusa Penida
Stay Informed on Bali Tourism-Related News: Subscribe to Bali Update