RadarBali.com reports that as many as 68 hotels in Bali have gone bankrupt and ceased operations.
The widespread bankruptcy of hotels in Bali was revealed by the Bali chapter of the Indonesian Hotel and Restaurant Association (PHRI-Bali). Because the COVID-19 pandemic continues with no end in sight, the Hotel Association predicts the number of financially failed hotels will only continue to grow.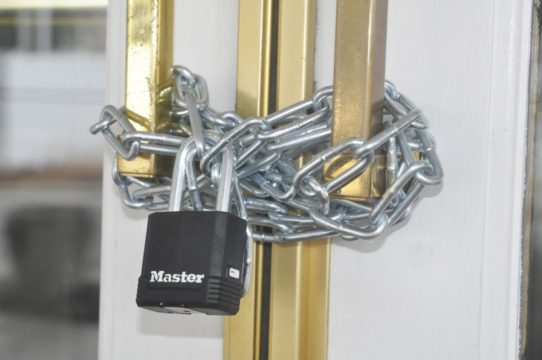 This dire prediction was endorsed by the Head of the Bali Provincial Tourism Service (Kadispar), I Putu Astawa, during an interview with RadarBali.com. Speaking on Sunday, 05 September 2021, Astawa said: "PHRI announced 68 hotels are bankrupt. There is the possibility that there will be even more."
Astawa said the situation faced by Bali hotels was sad but in keeping with the prolonged hardships posed by the COVID-19 pandemic. "Maybe it's understandable, given that this has gone on too long with the cost of maintaining a hotel is very high," said Astawa. The Tourism Chief also said the hotels are faced with debts owed to banks that they can no longer serve.
In a somewhat unusual frame of thought, Astawa mused that some hotel owners might be using bankruptcy as a means to test the market to see if there are any potential purchasers for their hotels.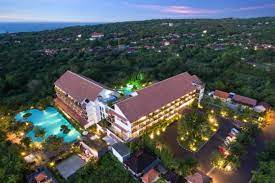 When Astawa was asked if there was any possible financial assistance the Government could extend to hotel owners, he shrugged his shoulders, explaining that Government budgets were already largely depleted. "Last year, the Government extended assistance, including several fiscal relaxation measures and other assistance. In seeking more assistance, the limited financial capabilities of the Government must be understood," said Astawa.
Related Article
Denpasar Hotel Operators at Wit's End