The Indonesian Hotel and Restaurant Association (PHRI) depicts the growing scandal surrounding the case of a Ukrainian tourist who was rescued from possible wrongdoing in the quarantine process for international passengers landing in Indonesia as a matter of simple miscommunication.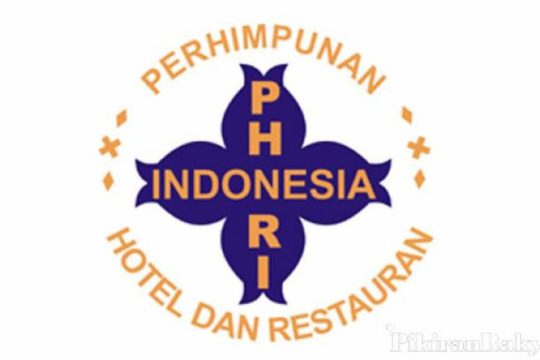 Details of the incident are available on Balidiscovery.com in the article Sandiaga Rescues Ukrainian Tourists. The Ukrainian woman and her six-year-old daughter were essentially held captive at a quarantine hotel in Jakarta when a pre-check-out COVID screening yielded a positive result. They were told they must accept an additional quarantine period. Insisting they had no symptoms and felt perfectly well, the mother and her daughter were reportedly refused their request for an independent third-party test.
The woman wrote directly to Minister Sandiaga's Instagram Account, who responded by immediately dispatching a team of Tourism Ministry officials to the woman's hotel. An additional COVID-19 test proved the woman and her daughter were not infected. They were checked out of their hotel in Jakarta and allowed to continue their holiday in Bali.
The news has scandalized tourism and official sectors of Indonesian society, with the Indonesian President and a leading legislator calling for a complete investigation of the incident.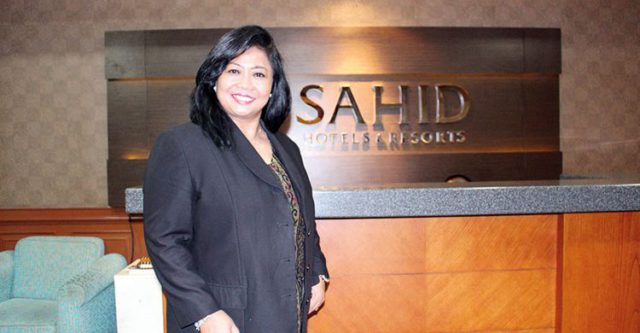 Kompas.com reports that the Repatriation Hotel Coordinator of PHRI, Vivi Herlambang, speaking on Sunday, 30 January 2022, chose to depict the incident as a simple case of miscommunication between the quarantine hotel Jakarta and the Ukrainian tourist. Herlambang adamantly denied the existence of a "quarantine mafia" in operation, saying there was no proof of wrongdoing in the "miscommunication" with the Ukrainian.
The PHRI official also denies reports that the woman and her daughter were denied access to a retest.
Related Links
Jokowi: Quarantine Chicanery Must Stop