The first flight from Tokyo to Bali in the post-pandemic era landed in Bali on Tuesday, 01 November 2022, when GA300 – an Airbus 330 departed Tokyo's Narita Airport at 11:00 am landing in at Bali's Ngurah Rai Airport at 6:05 pm local time.
The aircraft, configured to carry 251 passengers comprised of 36 business passengers and 215 economy seats, landed in Bali with 150 passengers onboard. Joining the inaugural flight was the CEO of Garuda Indonesia, Irfan Setiaputra, and a fam trip of tourism industry representatives from Japan. Also joining the flight was the Deputy Ambassador of Indonesia to Japan, John Tjahjanto Boestami; the attache for social and cultural affairs, Meinarti Fauzie; and the head representative of Garuda Indonesia in Tokyo, Sony Syahlan.
The Indonesian Ambassador to Tokyo, Heri Akhmadi, pledged his support to the reopened Garuda Indonesia service from Japan to Bali to help increase tourism between Japan and Indonesia.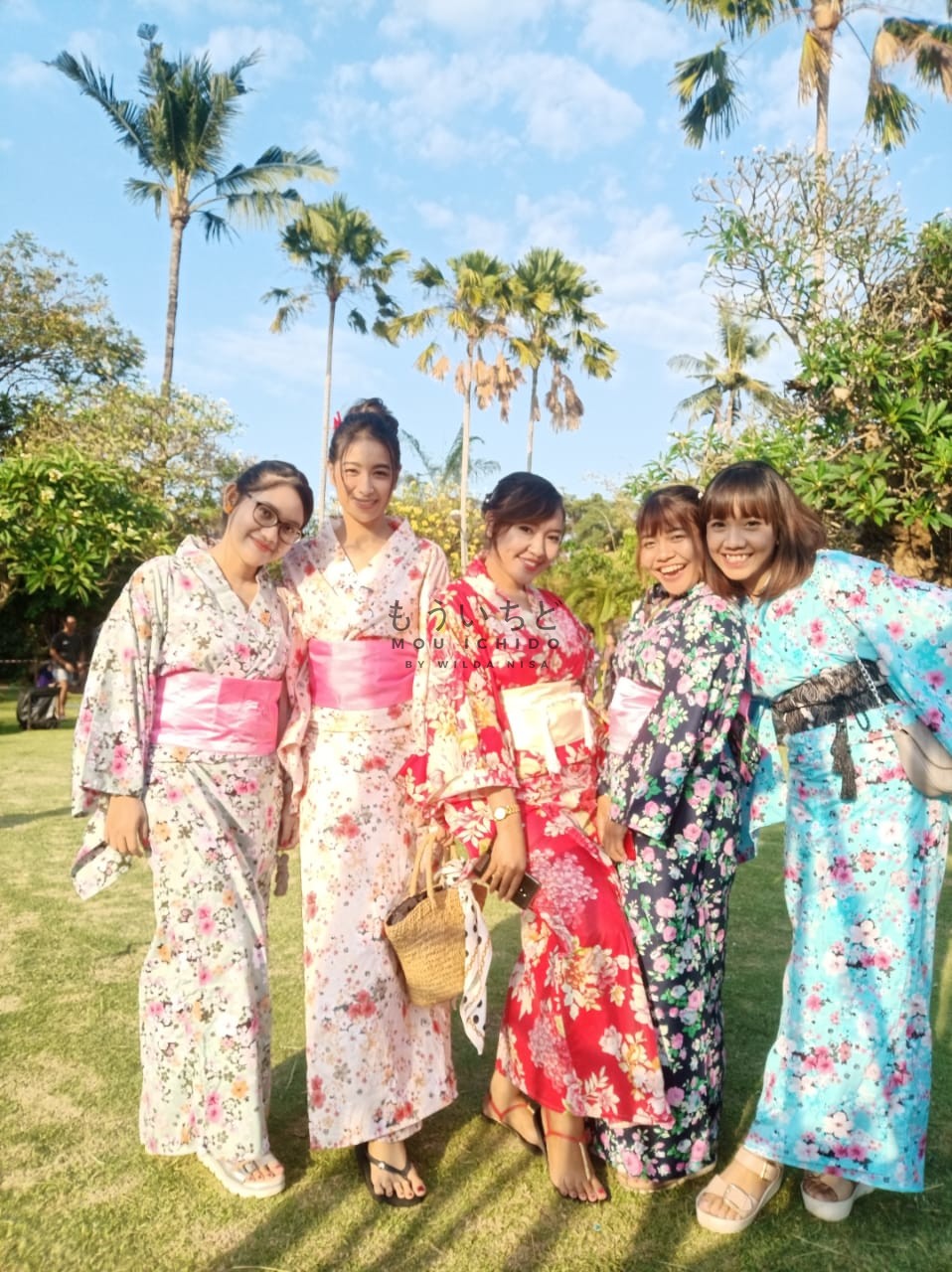 Ambassador Akhmadi promised that on Indonesia Friendship Day and the Japan Friendship Festival in 2023, the Embassy in Japan would promote Garuda flights from Tokyo to Jakarta while promoting Balinese culture and the many beautiful panoramas on the island.
All passengers arriving in Bali on the November 1st flight received certificates signed by the Indonesian Ambassador commemorating their historic flight.
Related Article